To reach the amazing Palos de Tanis vineyard you have to scramble up the 675 metres of the Quel spurs which rise up the Pico Gatún. Now we are reaching heights which are touching the upper limits for growing tempranillo, the exact place where this essential caste of Rioja vine growing offers its maximum elegance and longevity. Tempranillos at altitude, reaching for the sky to achieve the most exquiisite finesse of this Riojan variety par excellence.
One of the most curious features of Los Palos de Tanis is its vertical training, a system seldom found in Rioja but one of the oldest known pruning methods. With this form of training you can get better shade for the berries in hot climates. It is a system of free vegetation and its structure is organised via a tall trunk on which the pruning cordons are set at staggered heights.
The growers from Quel undersand perfectly well that tempranillo does not know how to stop when the hot weather arrives and continues to transpire, so that is suffers more than garnacha in hot climates. That is why altitude is vital and the thermal breaks between night and day. These vines perched at 675 metres protect themselves naturally and delve deep in search of quality and balance.
The roots of these vines are forced to grow deeper and the stock finds, over the years, a balance between vegettive growth and the demands of the fruit. Ripe tempranillo with balanced acidity and very elegant tannins combine perfectly with the intense colour of the old garnachas to make singular wines with fine body and delicacy.
A mishmash of sand,
sand and
more sand
Los Palos de Tanis vineyard is also known as El Arenal (the sandbank). And as its name suggests, we know that it is a mishmash of sand, sand and more sand, with no stones or remains of clay. A poor, demanding soil in the extreme for the roots to do their job with no rest. A unique setting and proven in the production of the desired fruit.
VINEYARD PLOT Los Palos de Tanis
ALTITUDE 675 m.
VARIETY Tempranillo
SURFACE AREA 0,46 Ha.
TRAINING Vertical
YEAR OF PLANTING2017
SPACING2,90 x 1,20 m.
SOIL TEXTURE Sandy loam
31.6% Loam, 57.1% Sand, 11.3% Clay
other
vineyards
of Queirón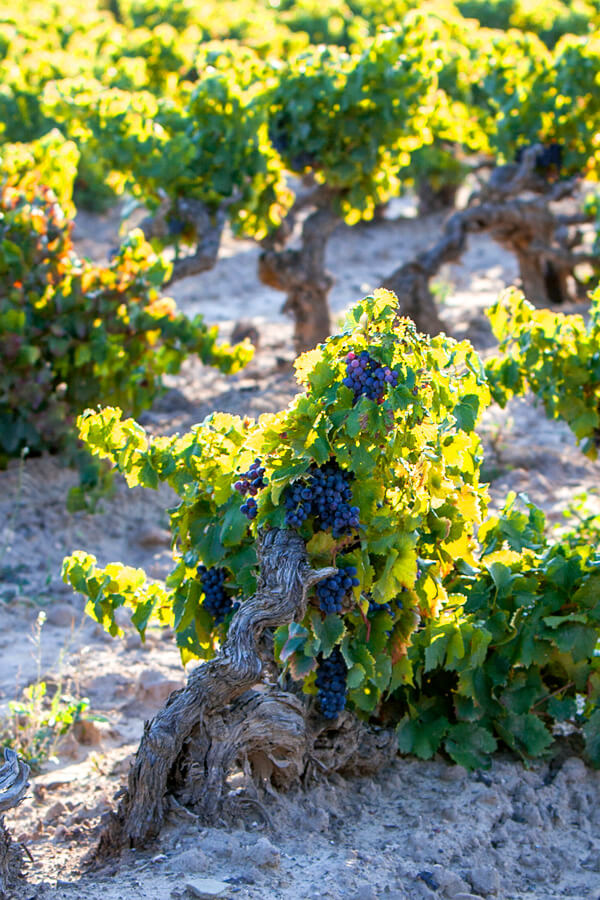 ///viñedo singular ///garnacha
El Arca
A three-century-old terroir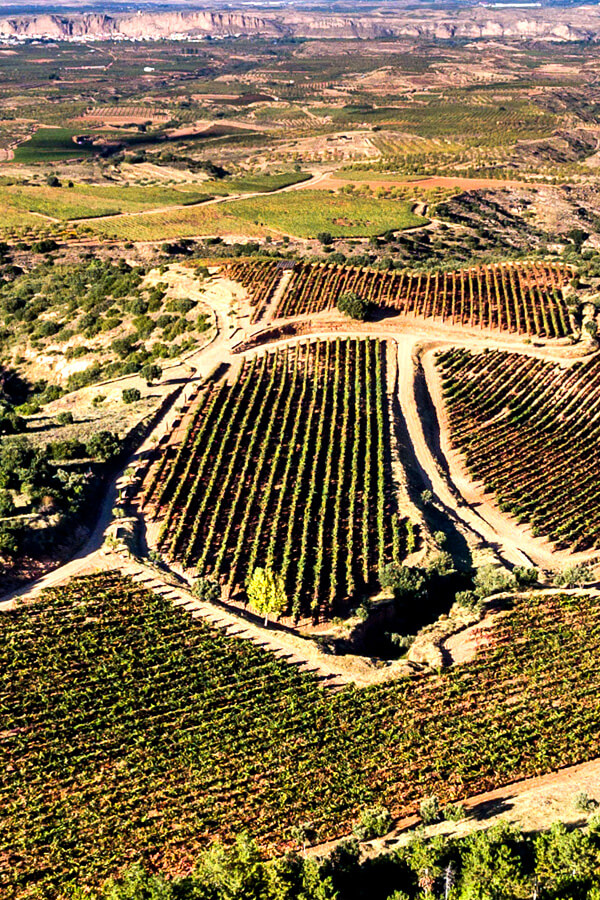 ///viñedo de Quel ///tempranillo
La Pasada
A vineyard between three climates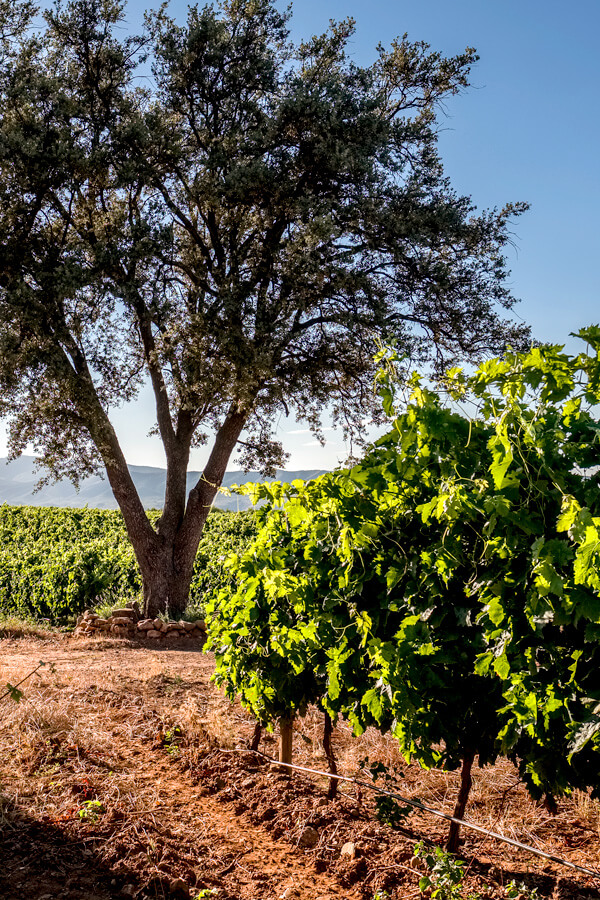 ///viñedo de Quel ///graciano
El Pozo
Graciano's expression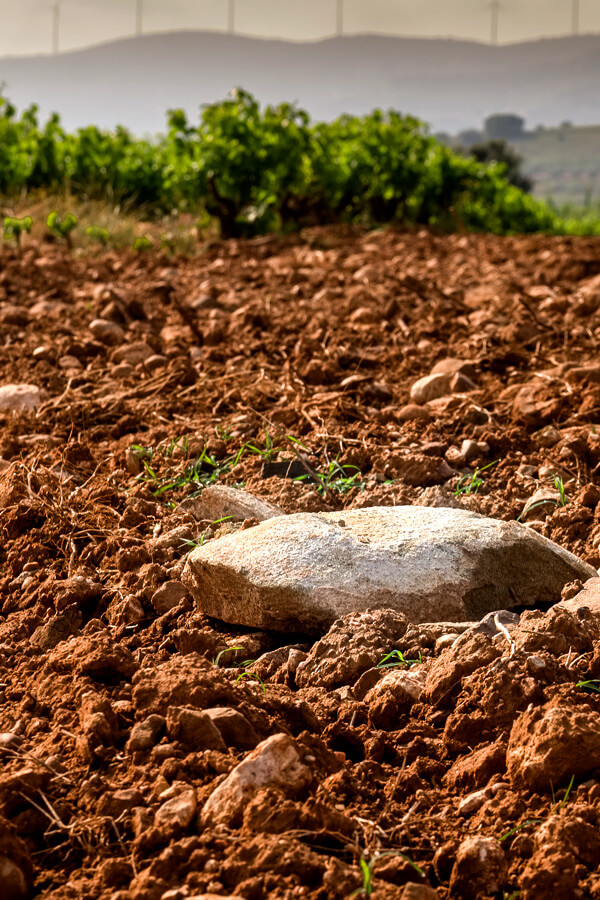 ///viñedo de Quel ///garnacha
El Poeta
Garnacha vines in avery poor soil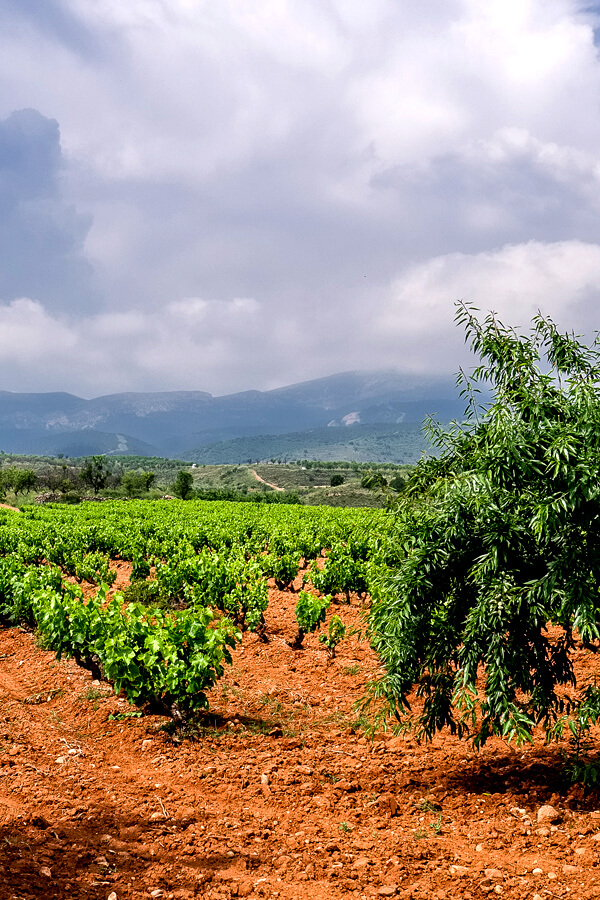 ///viñedo de Quel ///garnacha
La Perdida
Low, old, silent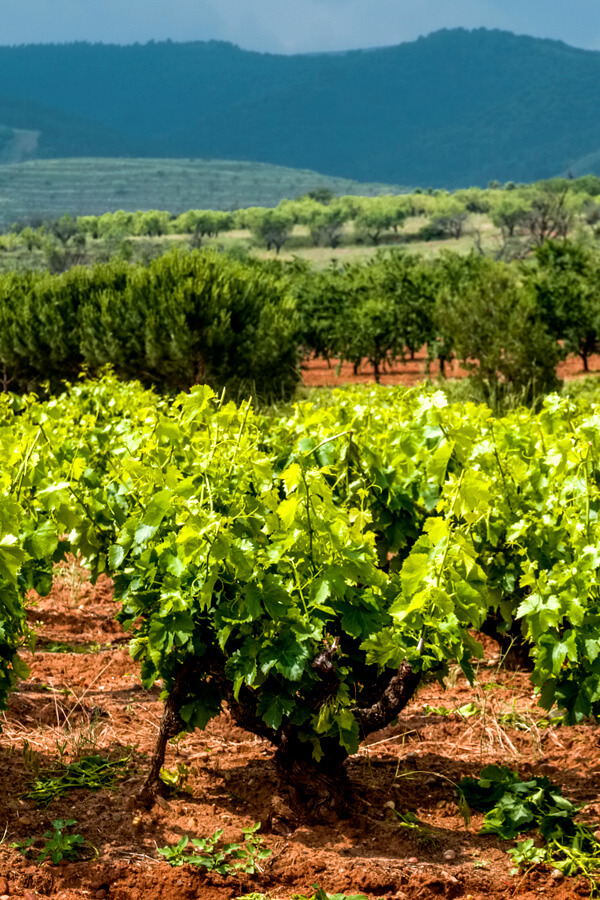 ///viñedo de Quel ///garnacha
La Bartola
Heavenly and brave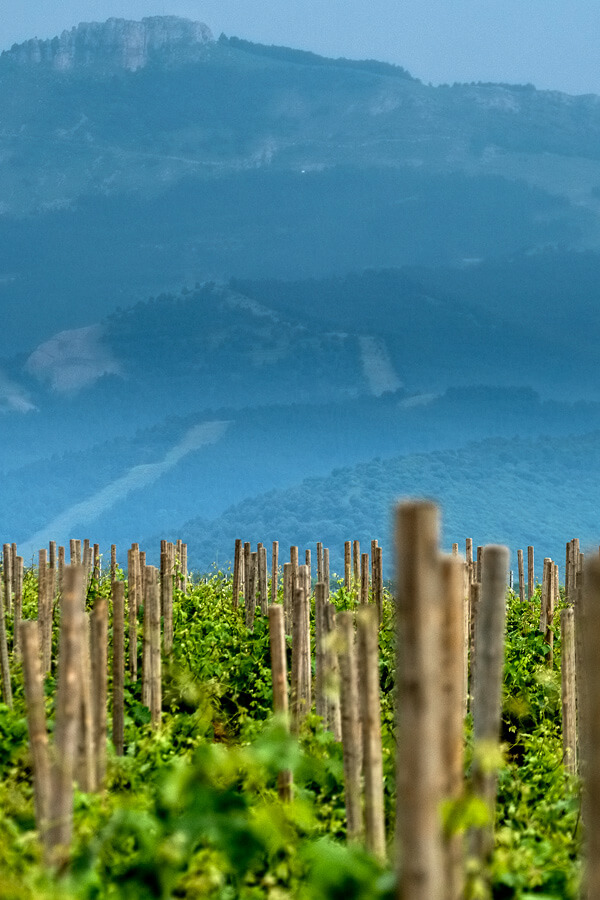 ///viñedo de Quel ///tempranillo
Los Palos de Tanis
Verticality and elegance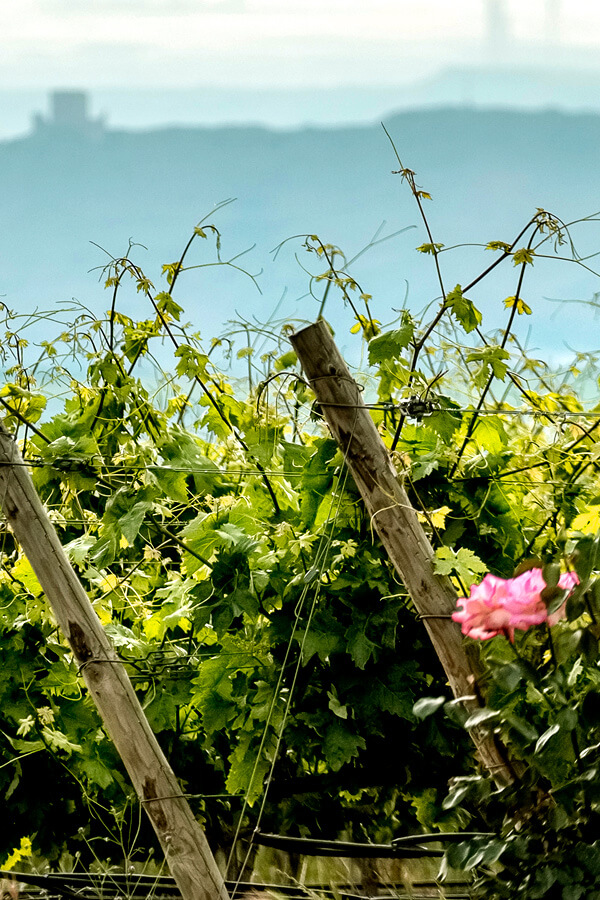 ///viñedo de Quel ///tempranillo
Hoyo Judío
The viticulture of an alchemist