La Perdida is so called because it is hard to find in a maze of paths and tracks which come to a yasa, the local name in the Rioja Oriental for a gully or riverbed which only sees any water after unexpected storms on the rare occasions when the main river overflows. The gully is like a scar on the landscape, a small gorge with two sides of soil and silty. This is the setting for La Perdida, an exciting, evocative vineyard.
Reaching La Perdida involves a little adventure and it appears calm, as if dozing in the sun, when we think we have taken the wrong path. We come to a small, narrow plot of barely two hectares, divided into various terraces with a breath-taking 15 metre slope from the lowest point to the head of the terroir. Low, old, silent garnachas, apparently unshakeable. Garnachas yoked to their deep roots for decades making them true sculptures entrenched in the terrain and the intention to stay put for eternity.
Unattainable
exposure
to the solano wind
Its position, where an old Royal Drovers' Route linking Soria with Quel passes, gives it a historical character which reinforces a profound vine growing tradition which is underlined by the long rows of bush vines, with unattainable exposure to the easterly solano wind and with amazing temperature contrasts between day and night time.
VINEYARD PLOTLa Perdida
ALTITUDE 620 m.
VARIETY Garnacha
SURFACE AREA 0,67 Ha.
TRAINING Goblet
YEAR OF PLANTING1993
SPACING 2.90 x 1.10 m.
other
vineyards
of Queirón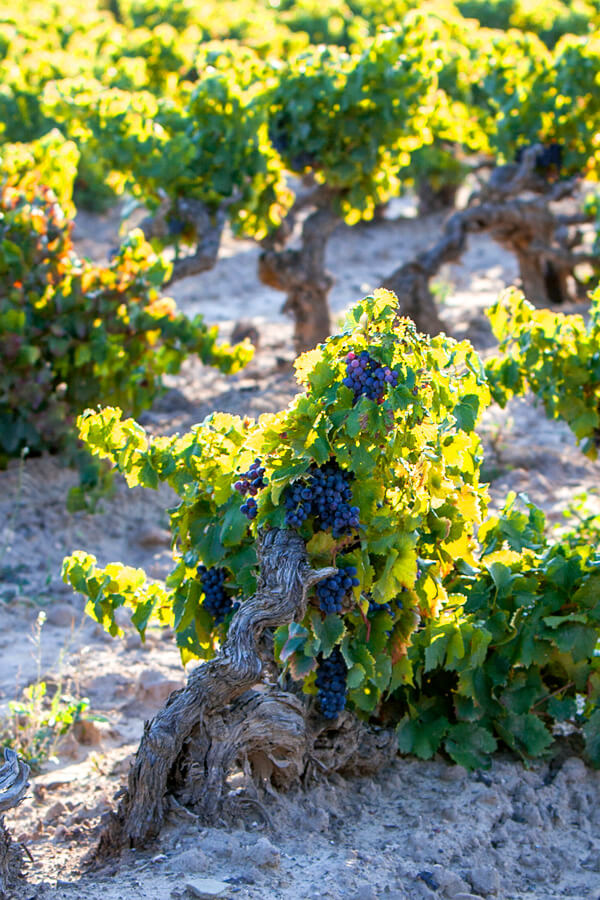 ///viñedo singular ///garnacha
El Arca
A three-century-old terroir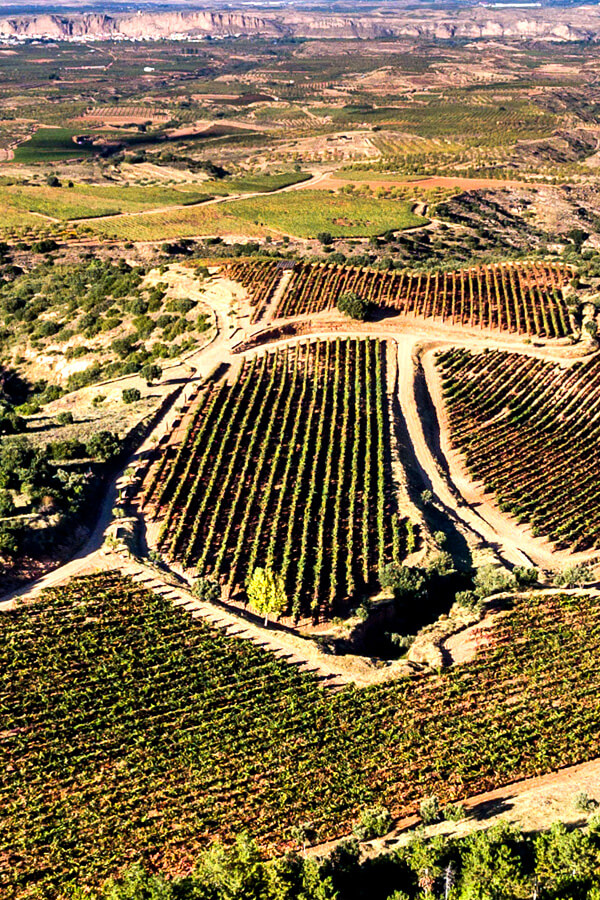 ///viñedo de Quel ///tempranillo
La Pasada
A vineyard between three climates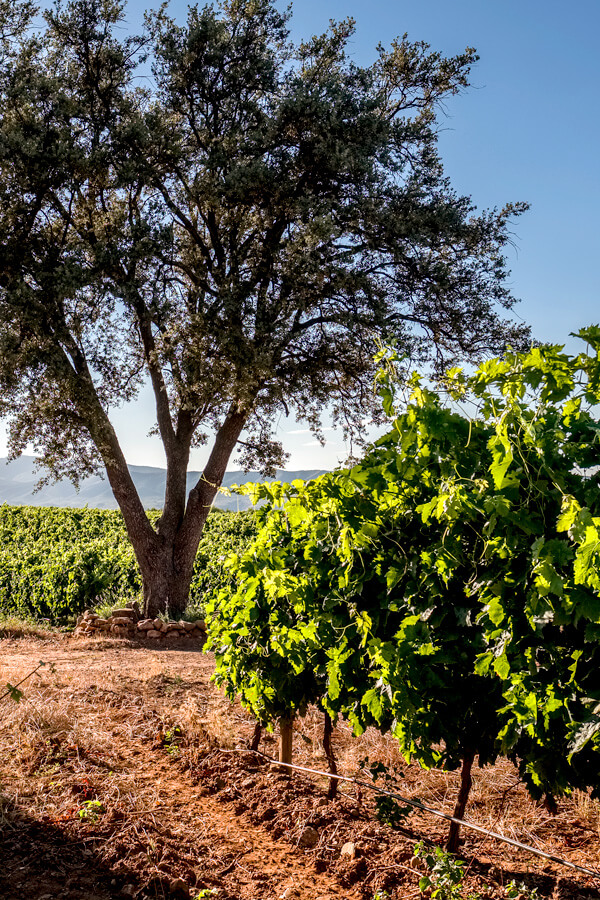 ///viñedo de Quel ///graciano
El Pozo
Graciano's expression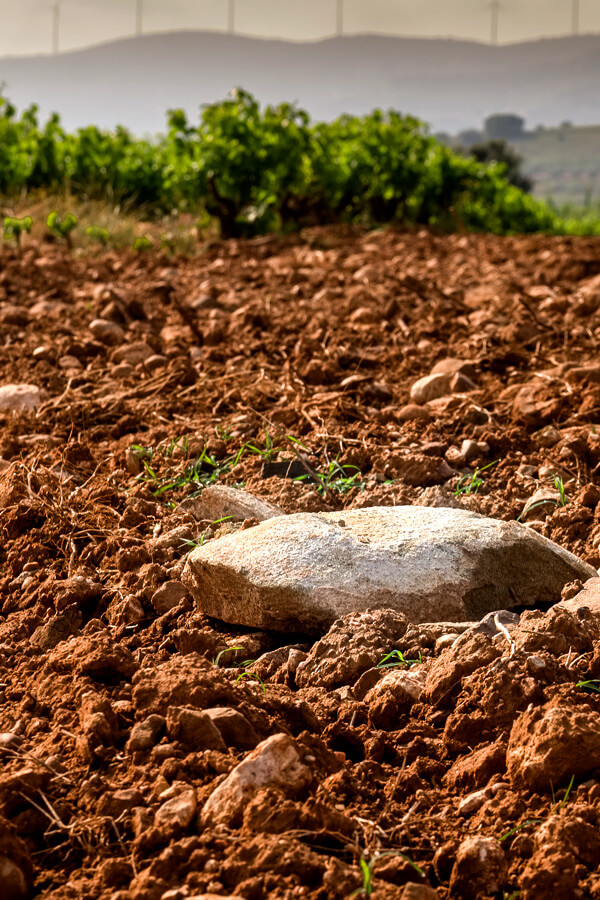 ///viñedo de Quel ///garnacha
El Poeta
Garnacha vines in avery poor soil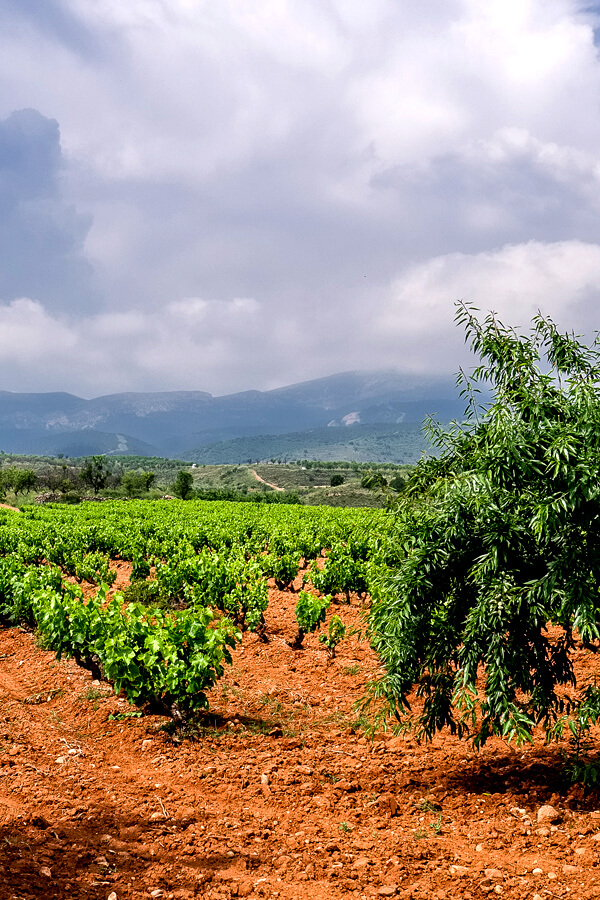 ///viñedo de Quel ///garnacha
La Perdida
Low, old, silent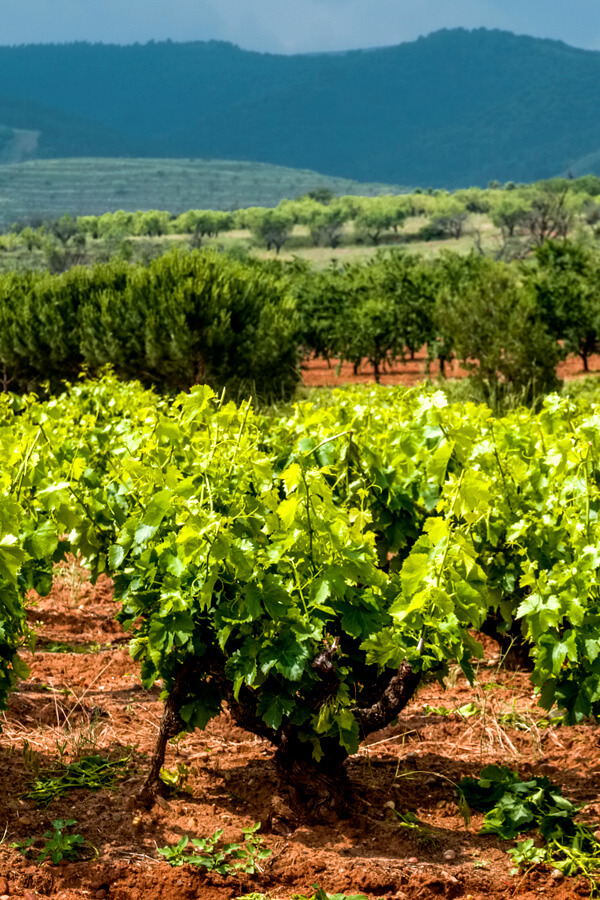 ///viñedo de Quel ///garnacha
La Bartola
Heavenly and brave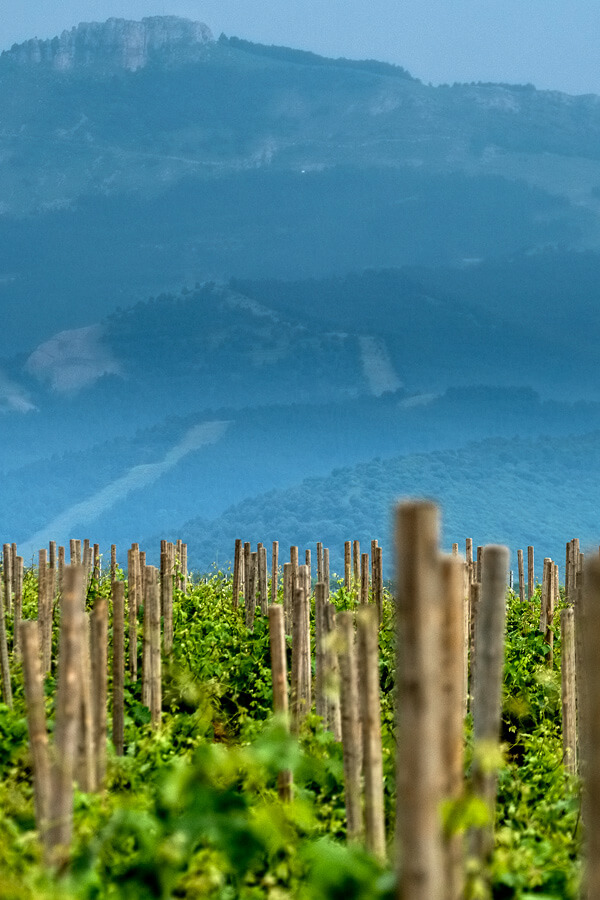 ///viñedo de Quel ///tempranillo
Los Palos de Tanis
Verticality and elegance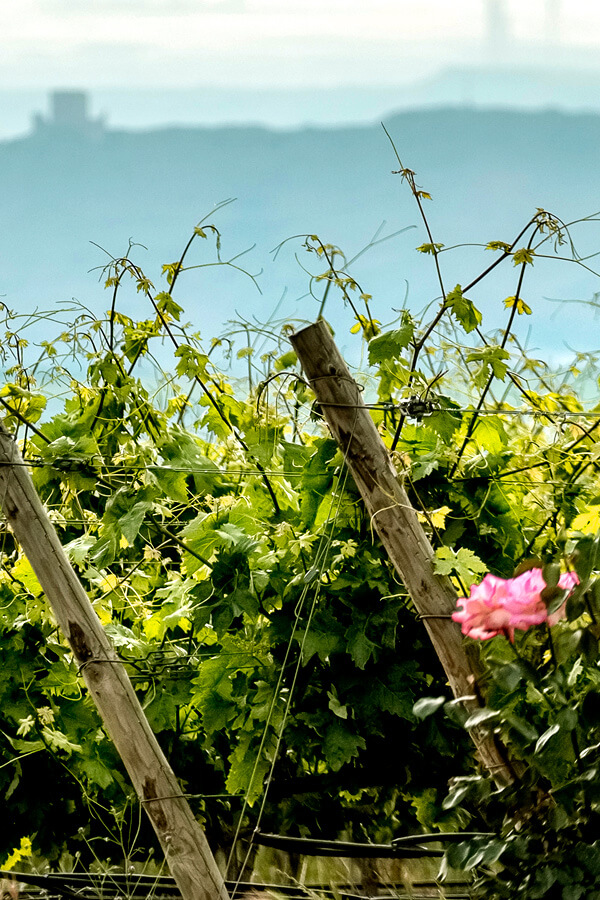 ///viñedo de Quel ///tempranillo
Hoyo Judío
The viticulture of an alchemist