La Bartola vineyard is on a slight hump opposite La Perdida and has two landmarks which make it stand out, one of the ends of the gully of La Perdida and an old vineyard shelter or guardaviñas which does not hide the tracks of the deer and wild boar that frequent the place at sunrise or sunset, moments of extraordinary beauty. To get to La Bartola you have to make your way along another winding track through the fields of Quel, dotted with reedbeds, almond, cherry and olive trees, a biodiversity which endows this land with an expressiveness which is unique in Rioja vine growing.
The soil of La Bartola
is arid, sandy
and has few stones
The vines of La Bartola are old, standing proud and powerful. The soil is arid, with few stones and a lot of sand, with old clay slabs which break up when you work the land. It produces healthy grapes, packed with aromas and colour like the classic garnacha wines from old vines in Rioja Oriental. It is easy to enjoy watching wild animals such as deer and wild boar at sunrise and sunset feeding on the young shoots or the fruit depending on the season. These celestial garnachas are bold and offer colour, aroma and excellent finesse.
Proud rootstocks
with underground suckers
The garnacha vine plants are strong, old and tall, with lots of well-formed suckers, resisting the hot summers with no more need for water than that which the land is able to absorb during the autumn and spring rainy seasons.
VINEYARD PLOTLa Bartola
ALTITUDE 620 m.
VARIETY Garnacha
SURFACE AREA 0,6 Ha.
TRAINING Goblet
YEAR OF PLANTING1993
SPACING2.80 x 1.10 m.
SOIL TEXTURESandy loam
23.8% Loam, 61.2% Sand, 15% Clay

other
vineyards
of Queirón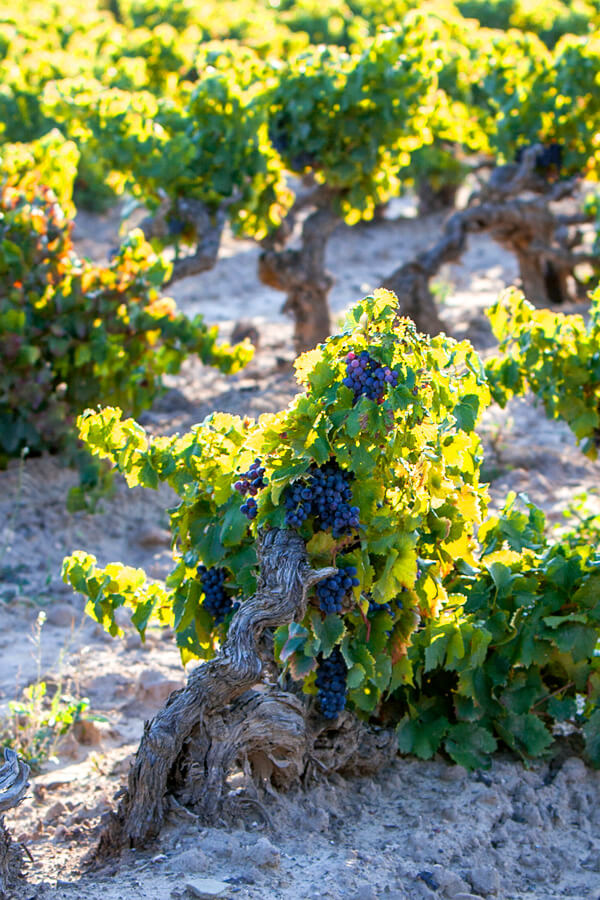 ///viñedo singular ///garnacha
El Arca
A three-century-old terroir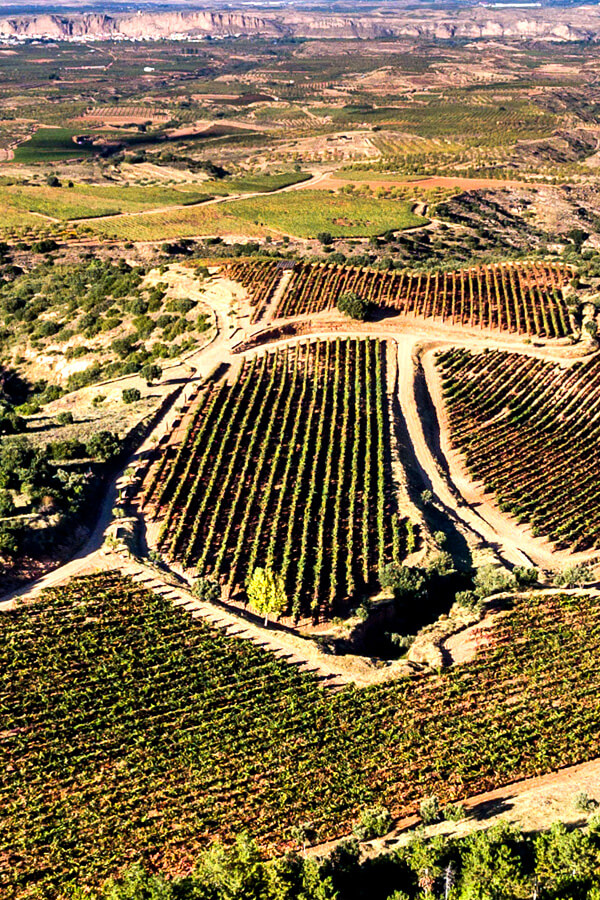 ///viñedo de Quel ///tempranillo
La Pasada
A vineyard between three climates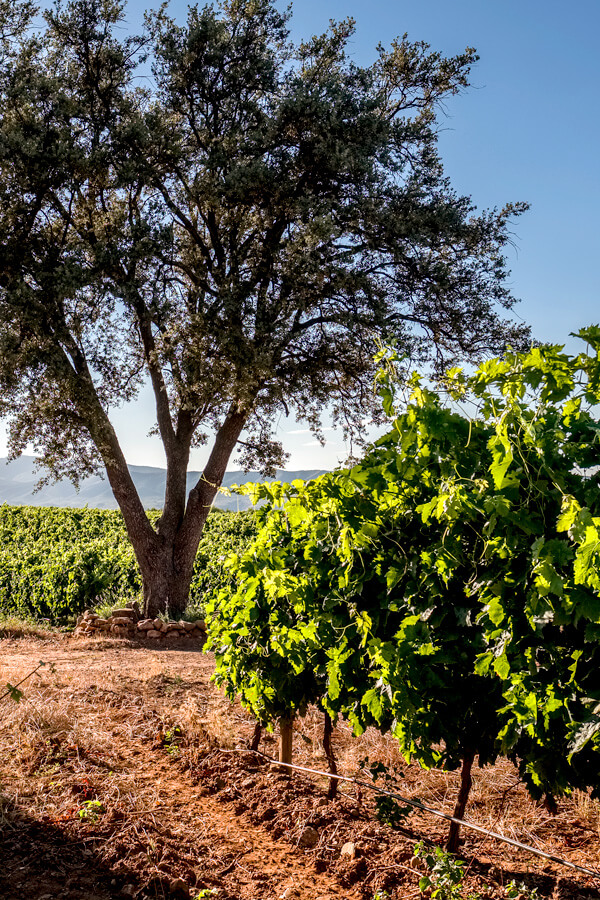 ///viñedo de Quel ///graciano
El Pozo
Graciano's expression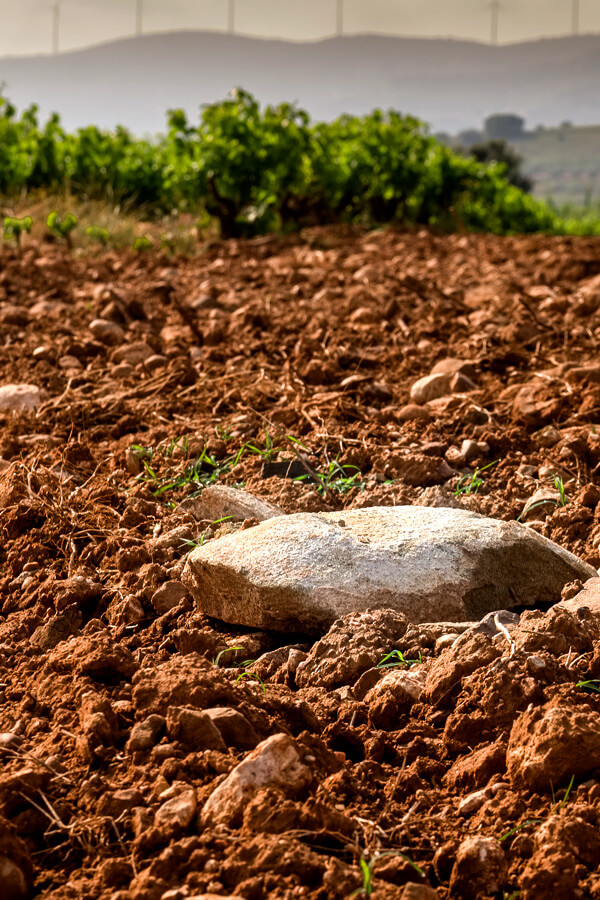 ///viñedo de Quel ///garnacha
El Poeta
Garnacha vines in avery poor soil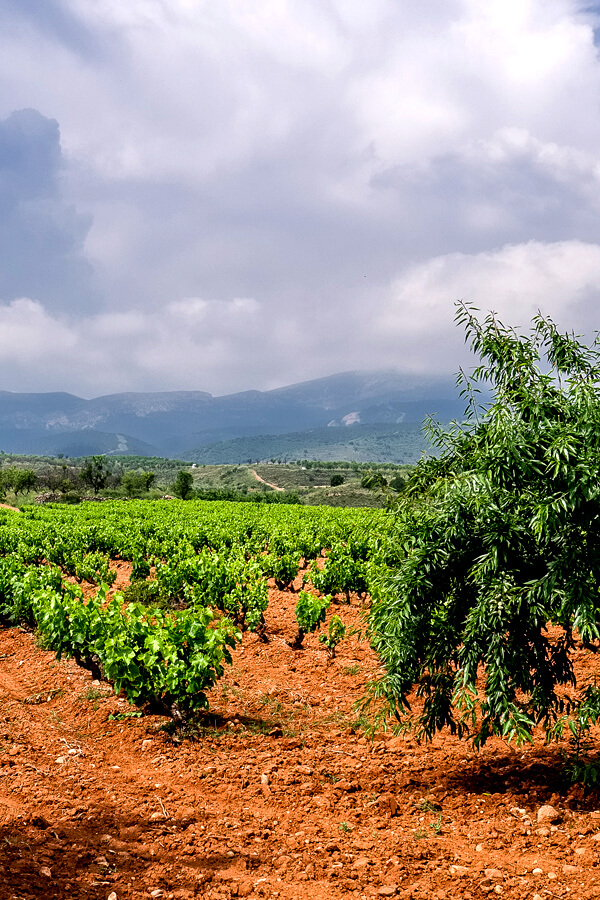 ///viñedo de Quel ///garnacha
La Perdida
Low, old, silent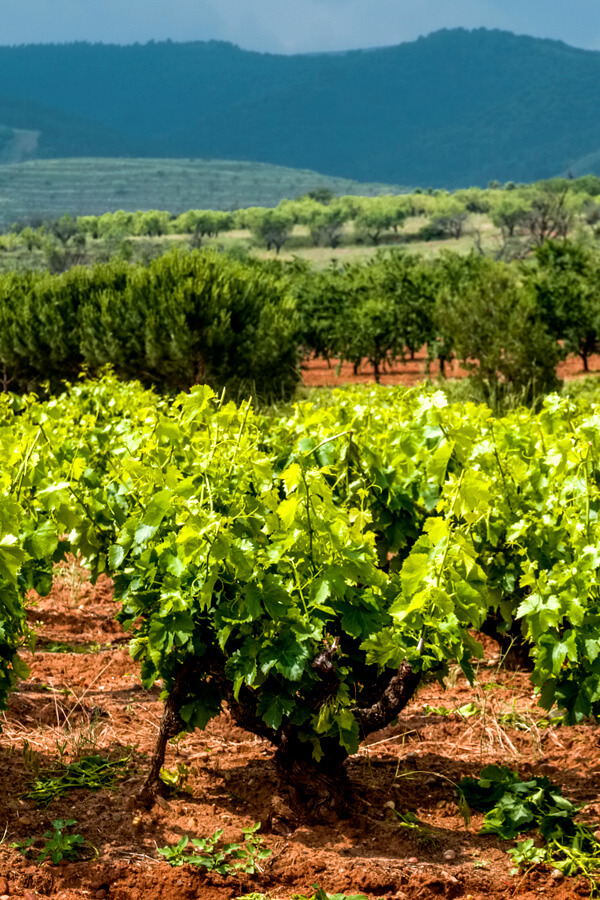 ///viñedo de Quel ///garnacha
La Bartola
Heavenly and brave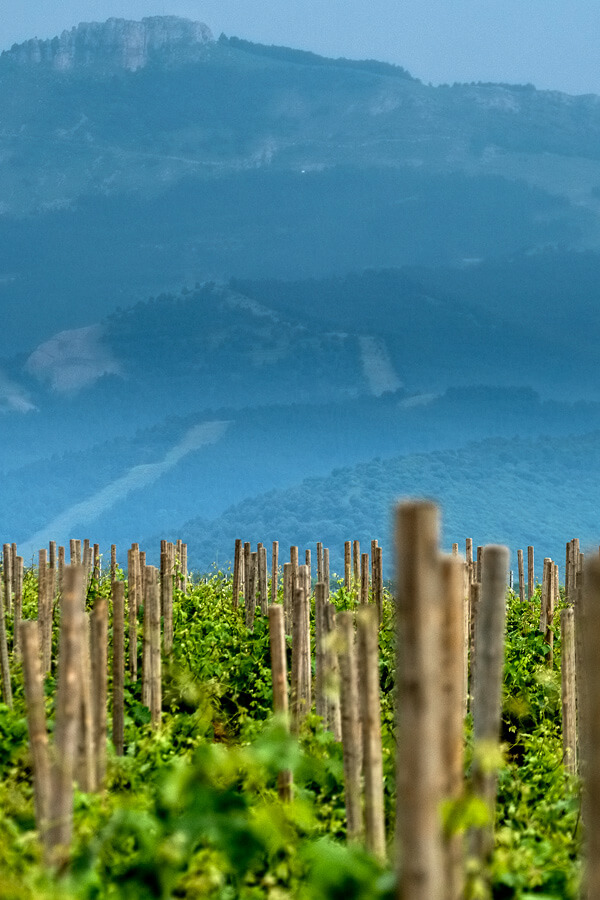 ///viñedo de Quel ///tempranillo
Los Palos de Tanis
Verticality and elegance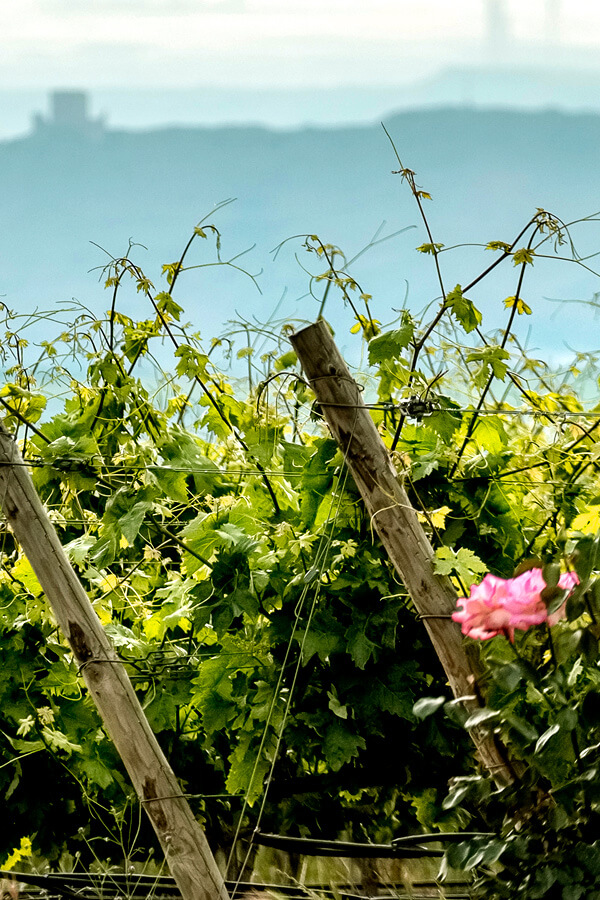 ///viñedo de Quel ///tempranillo
Hoyo Judío
The viticulture of an alchemist