The little vineyard of El Pozo is situated between the district of La Rad and Hoyo Judío at an altitude of around 650m. It is poor land, mainly sandy and with little clay and a scatter of river pebbles which are a characteristic of the soils of Quel. A high altitude vineyard which is ideal for the graciano grape, extremely fragile and requiring a lot of attention in its viticulture. It is one of the high hopes of Queirón in their search for wines with a long, smooth profile and which express the spirit of the Rioja Oriental to perfection, with its tradition and its climatic features, height and soil.
The search
for the sharpest definition
of graciano
Graciano requires long maturation to achieve the right balance of tannins, sugar and levels of acidity. That's why deciding the time to harvest is crucial in order to obtain the maximum expression of our gracianos. In Queirón we believe in the graciano grape for our most characteristic wines because of the expressive personality of the fruit, its velvety tannins, the intensity of colour of the grapes and for how it expresses the land in which it is grown. The vines of El Pozo have all the best characteristics for expressing the radical essence of this variety which is so typically Riojan yet so seldom appreciated. It is one of Queiron's best bets.
Long maduration
in a poor soil
The El Pozo vineyard has a slope of up to 15% and it is from the highest parts of this zone that we select the best berries for making our wines. The sandy loam texture makes it a soil that has both loam and clay, which gives better bind between particles and helps achieve better expression and the singular character of the wines
VINEYARD PLOT El Pozo
ALTITUDE
660 m.
VARIETY
Graciano
SURFACE AREA
0,9 Ha.
TRAINING
Trellis
YEAR OF PLANTING
2017
SPACING
2.90 x 1.10 m.
SOIL TEXTURE
Sandy loam
31.6% Loam, 57.1% Sand, 11.3% Clay

other
vineyards
of Queirón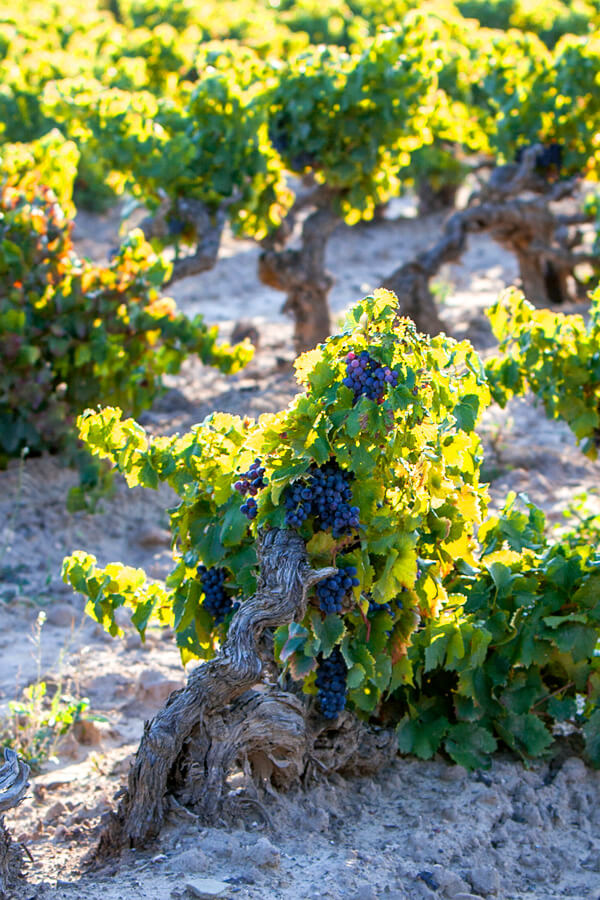 ///viñedo singular ///garnacha
El Arca
A three-century-old terroir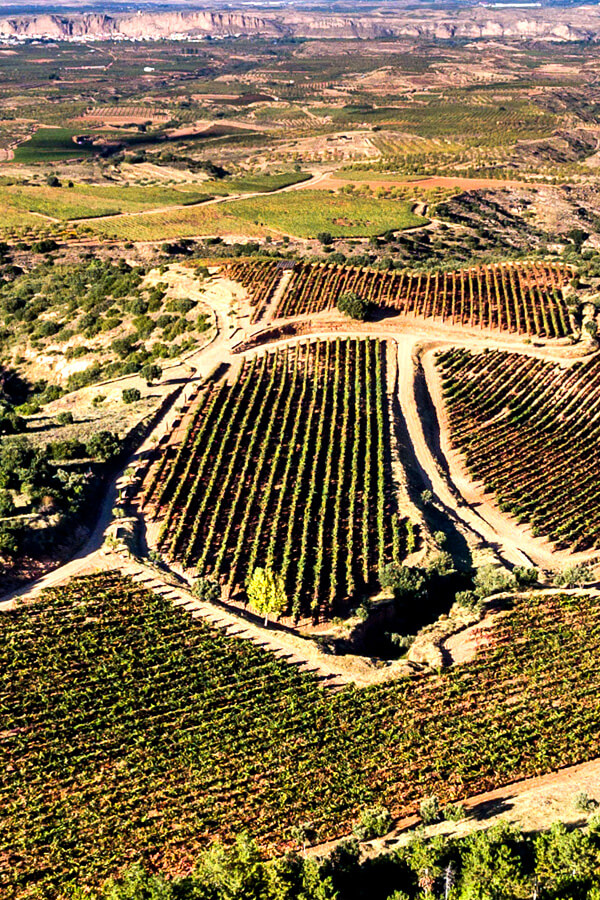 ///viñedo de Quel ///tempranillo
La Pasada
A vineyard between three climates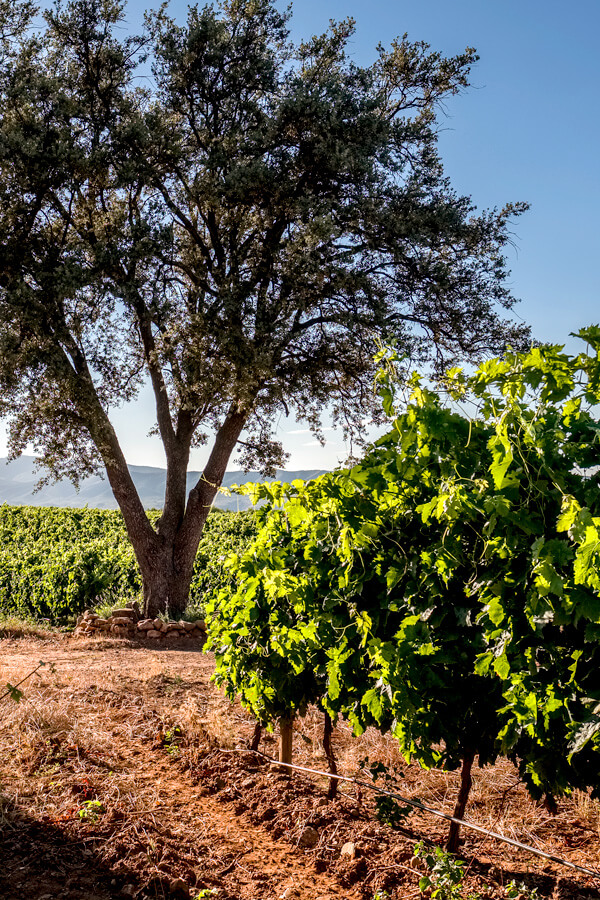 ///viñedo de Quel ///graciano
El Pozo
Graciano's expression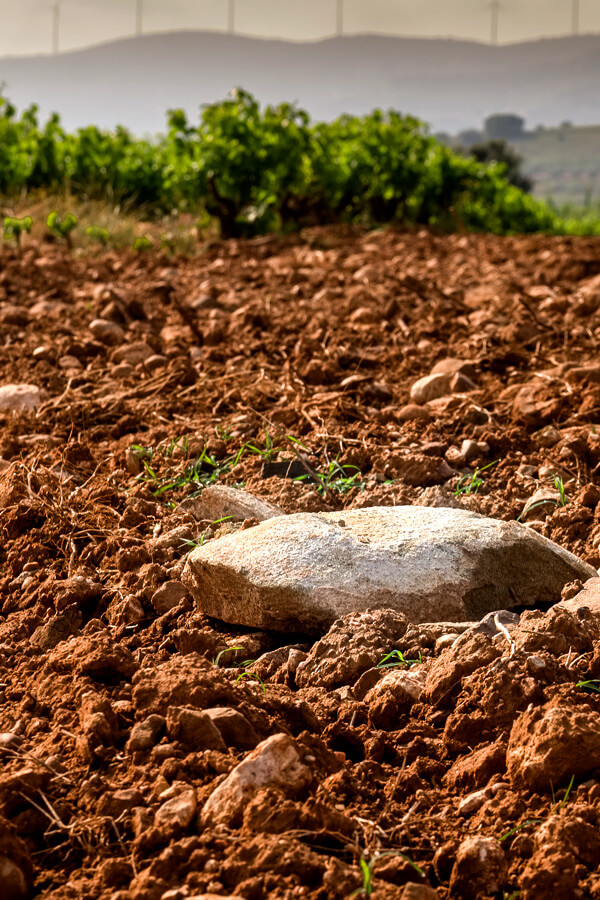 ///viñedo de Quel ///garnacha
El Poeta
Garnacha vines in avery poor soil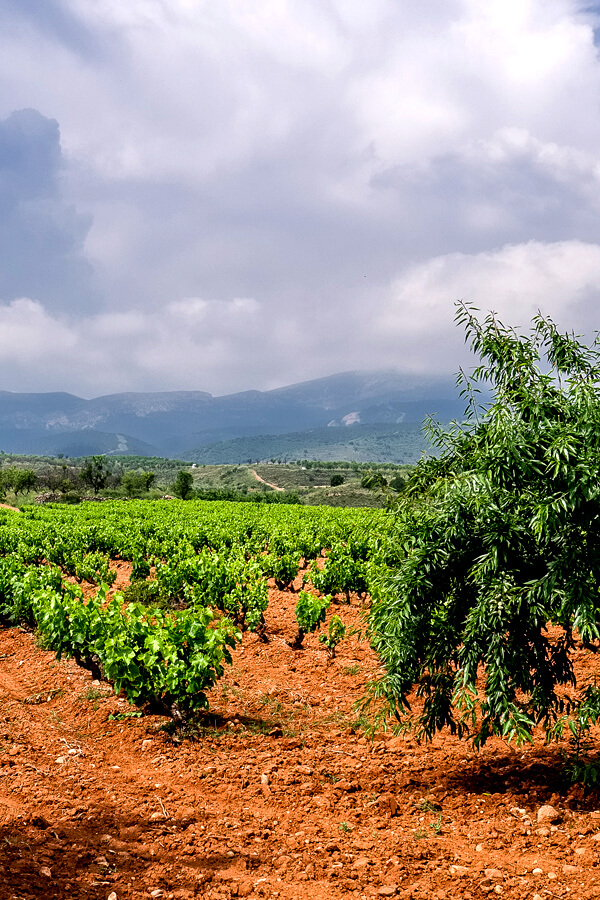 ///viñedo de Quel ///garnacha
La Perdida
Low, old, silent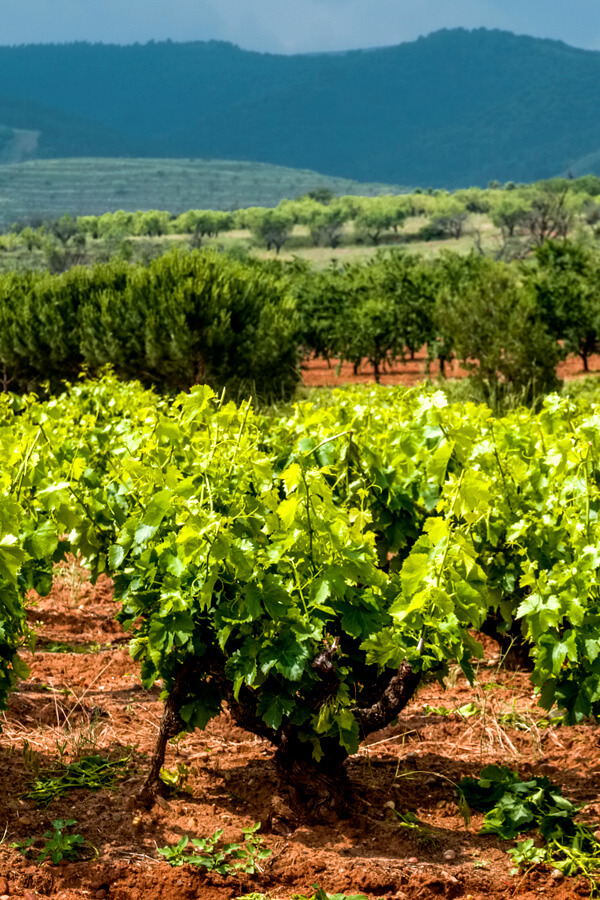 ///viñedo de Quel ///garnacha
La Bartola
Heavenly and brave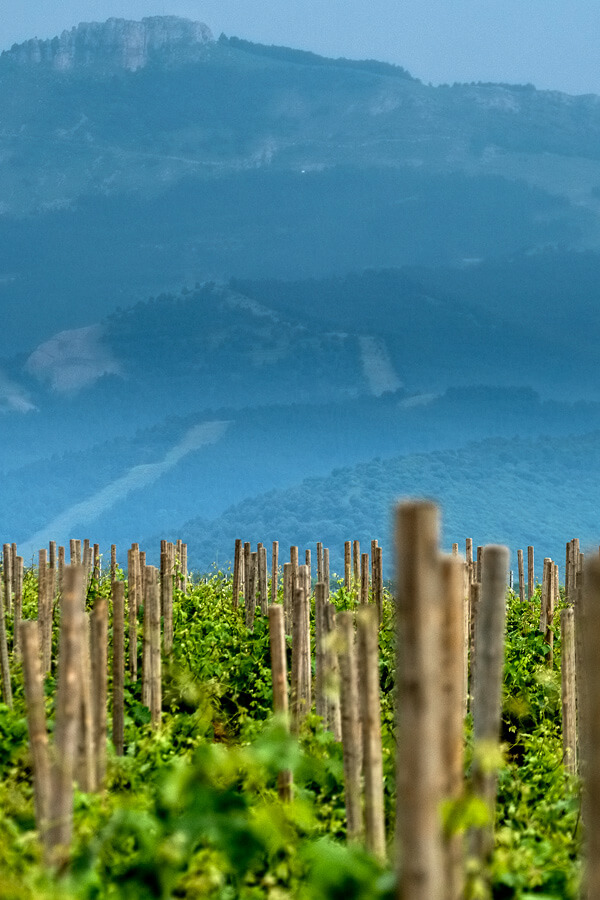 ///viñedo de Quel ///tempranillo
Los Palos de Tanis
Verticality and elegance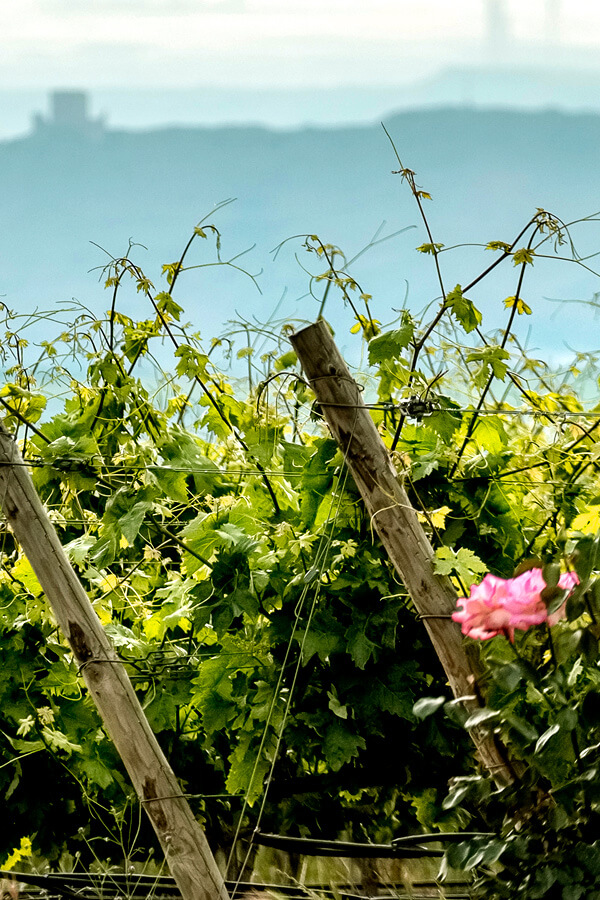 ///viñedo de Quel ///tempranillo
Hoyo Judío
The viticulture of an alchemist