H

armony
is the spirit
of a
wine.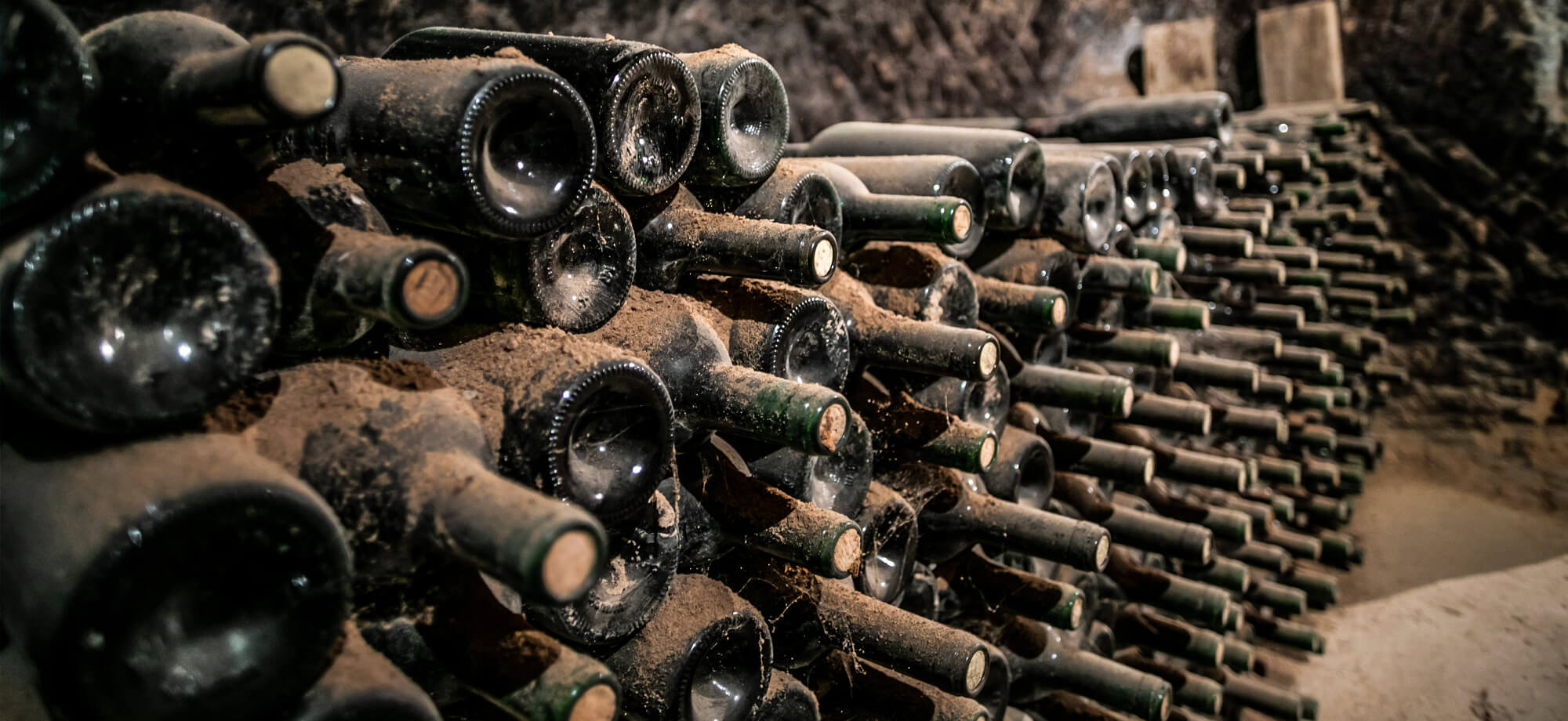 Queirón has come into being

The winegrowing project of the Pérez Cuevas family is located in Quel, Rioja Oriental, right in the centre of the river Cidacos valley, between the sierras of Yerga and La Hez, and in the heart of the Barrio de Bodegas de Quel, the town's winery quarter, an iconic site dating back to the 18th century, a place that epitomises the history of this Rioja town, a town that is closely connected to the culture and soul of wine.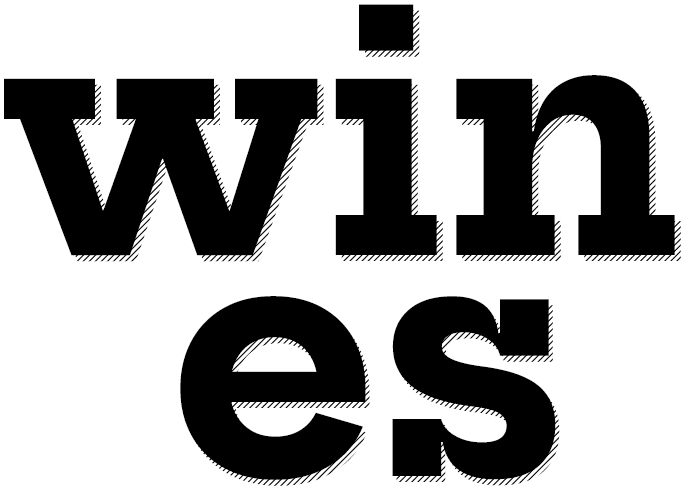 Vine growing in Quel

The key to vine growing on the Queirón estate lies in showing the utmost respect for the local environment, using the traditional varieties grown in Rioja and making some great wines. The good health of the vineyard and the promotion of the biodiversity of the high-altitude vines growing on the slopes of the Sierra de Yerga define the essence of the wines produced at our winery.