A tiny parcel of less than a hectare situated in the La Geriganza district. A vineyard planted over 20 years ago and goblet pruned vines rooted in very poor soils of sand and pebbles, with some old clay at a greater depth in the form of slabs broken by the roots of the vines searching for the moisture retained in the bottom of the subsoil. An original spot, a vineyard which knows how to take care of itself in the loneliness of the seasons, in a paradise of biodiversity in the foothills which slowly climb towards the summit of Monte Yerga.
El Poeta doesn't write much
but each verse
is excellent
The viticulture of El Poeta vineyard is based on rain fed cultivation, without rigging it in height when pruning so that the canes and leaves provide shade to the ground and retain the relief of the nocturnal coolness. It has a very low yield because of the lack of rainfall and this austerity provides us with a ripe garnacha, with intense colour and the utmost elegance in its freshness. El Poeta is a vineyard which is master of itself. A gift of traditional viticulture which recalls the most classical practices of Riojan garnacha. Austere soils, minimal intervention, hardly any tilling and the most faithful and respectful care of the land.
Goblet-pruned garnacha vines
in avery poor soil
It is in the extreme conditions (intense drought and summer heatwaves) that the garnacha vines of El Poeta display their total affinity with this territory. It is a hardy, rugged variety with a natural innate intelligence to manage the lack of water to perfection. The profile of the tannins of this vineyard evokes the deepest and most velvety smooth roundness of the garnacha.
VINEYARD PLOT El Poeta
ALTITUDE640 m.
VARIETY Garnacha
SURFACE AREA 0,88 Ha.
TRAINING SYSTEM Goblet
YEAR OF PLANTING2017
SPACING2.80 x 1.10 m.
SOIL TEXTURESandy loam
23.8% Loam, 61.2% Sand, 15% Clay

other
vineyards
of Queirón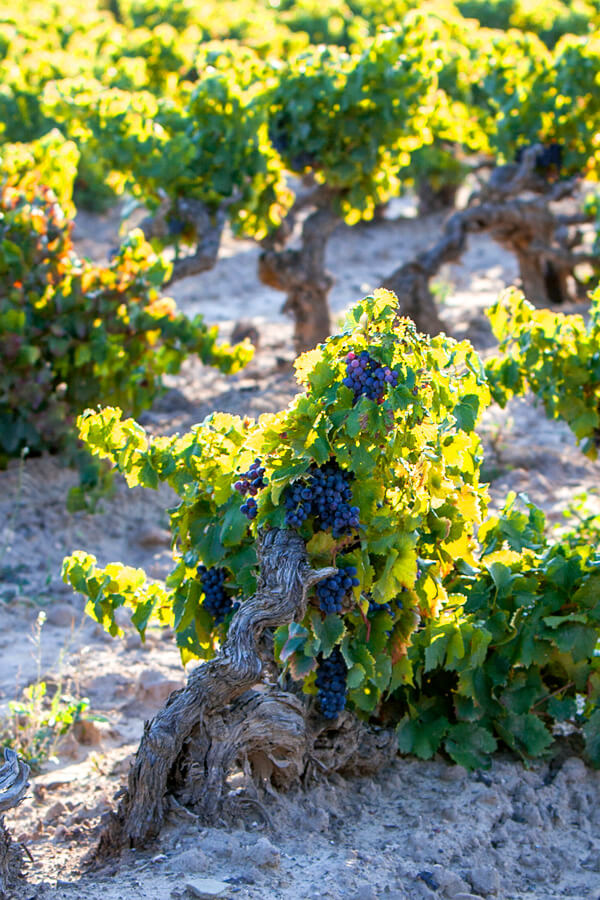 ///viñedo singular ///garnacha
El Arca
A three-century-old terroir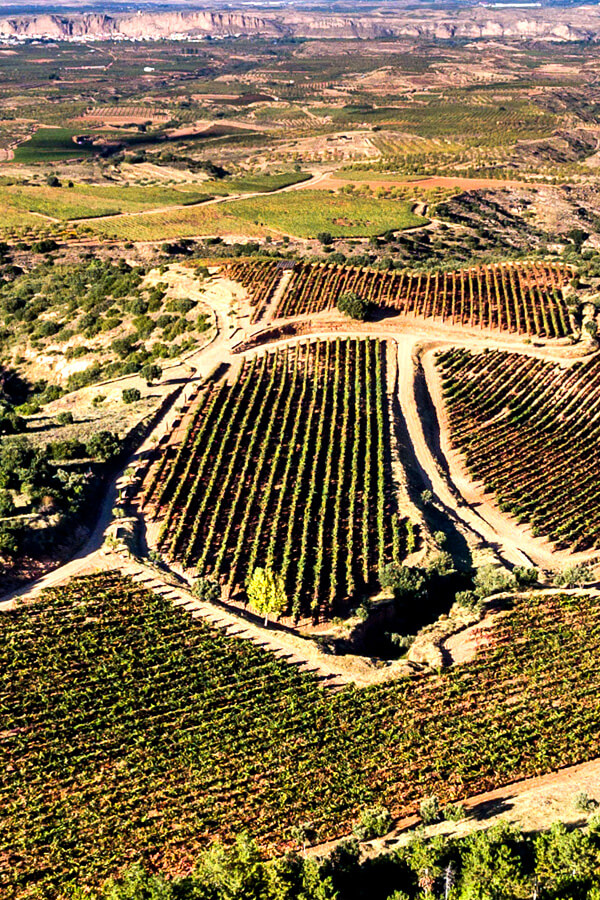 ///viñedo de Quel ///tempranillo
La Pasada
A vineyard between three climates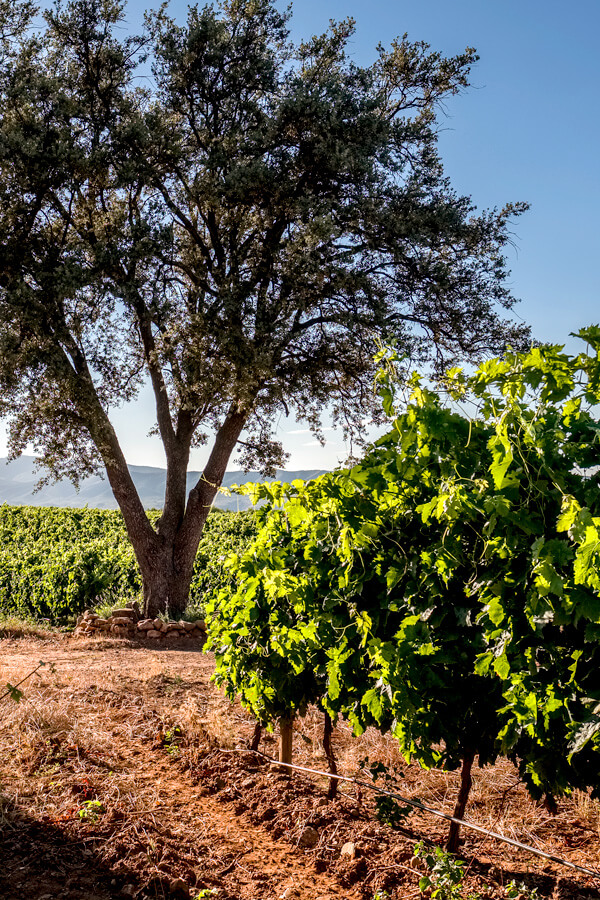 ///viñedo de Quel ///graciano
El Pozo
Graciano's expression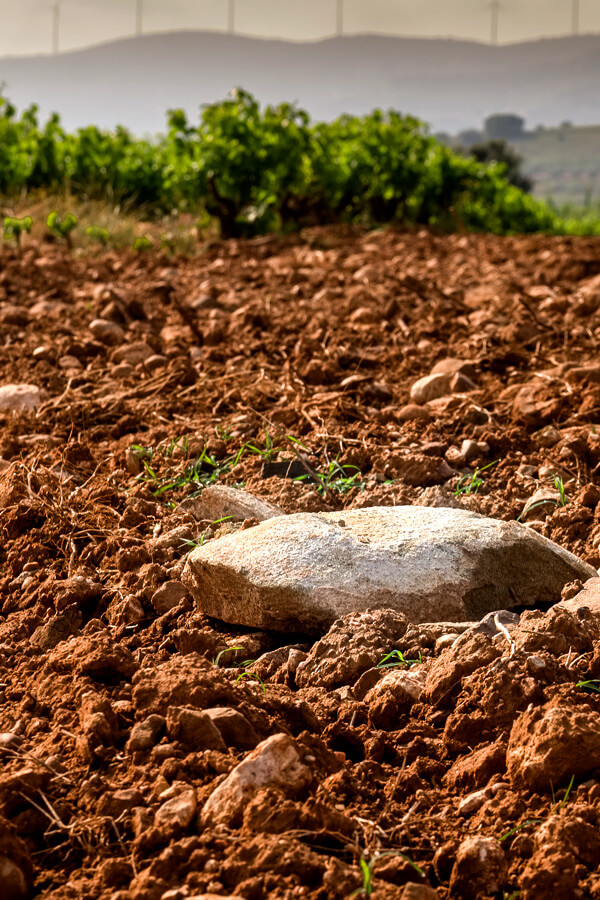 ///viñedo de Quel ///garnacha
El Poeta
Garnacha vines in avery poor soil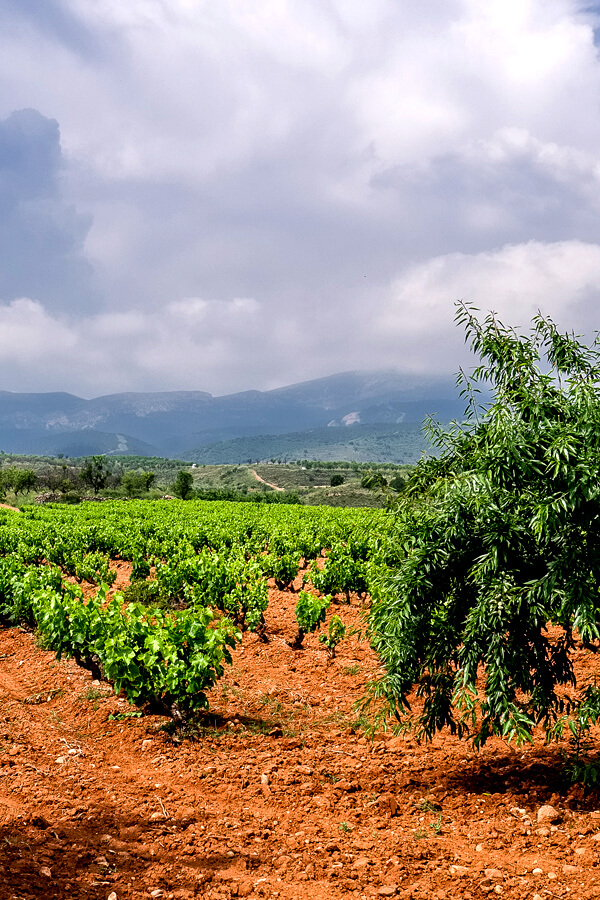 ///viñedo de Quel ///garnacha
La Perdida
Low, old, silent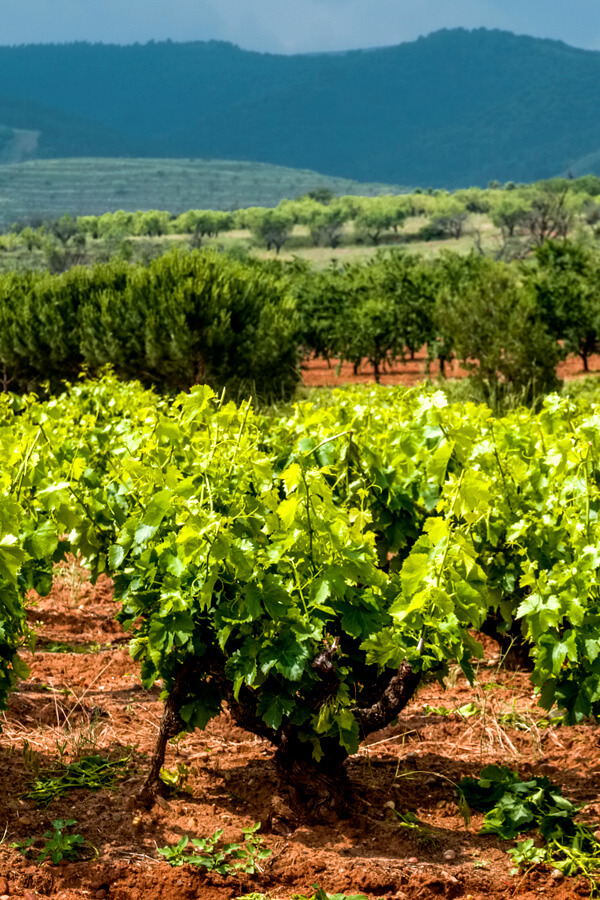 ///viñedo de Quel ///garnacha
La Bartola
Heavenly and brave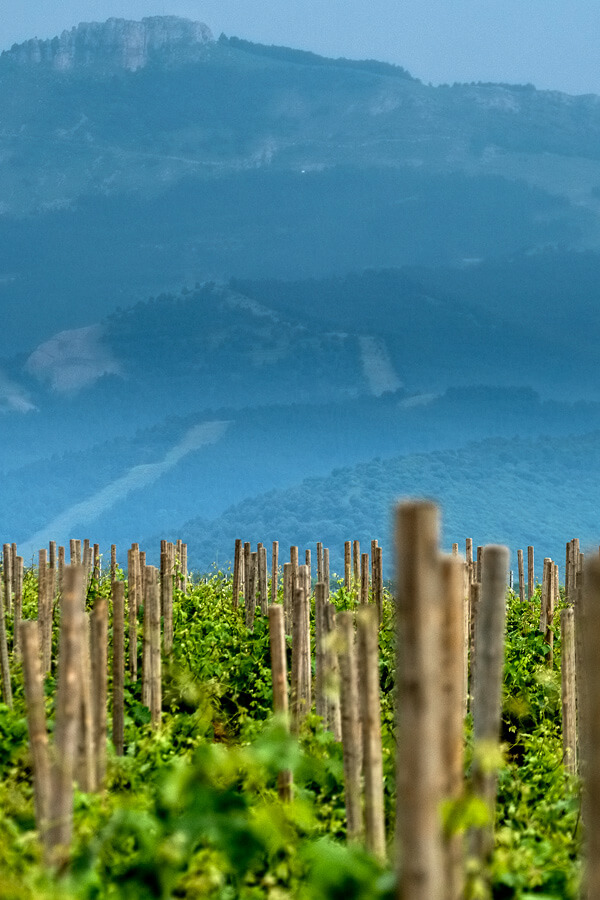 ///viñedo de Quel ///tempranillo
Los Palos de Tanis
Verticality and elegance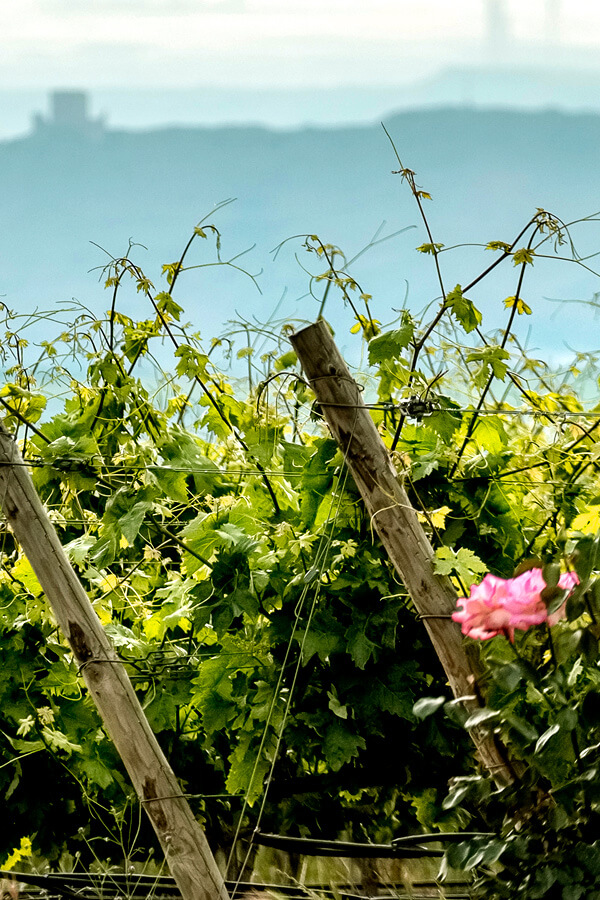 ///viñedo de Quel ///tempranillo
Hoyo Judío
The viticulture of an alchemist