The vineyard known as El Arca is located to the north of the 15th-century Quel clifftop castle and gets its name from a curious neighbouring building from the 19th century whose job was to split the waters into three similar irrigation ditches: one for Arnedo, another for Autol and a third branch for Quel. However, this vineyard lives with a strange water paradox, since sensing the constant flow of the liquid, its soul is purely rain-fed, with negligible yet magnificent yields.
A three-century-old
terroir
El Arca occupies an area of 0.89 hectares and is a true relic of hundred-year-old garnachas of which there are already references dating from 1892. Their extreme longevity is evidence of the incredible adaptation of the garnacha caste to this particular zone of Rioja and the clearest proof of the identification of a variety with its terroir. Its barely 2,000 vine plants live side by side in an area of 7,000 m2 in which as well as the garnachas there are also individual examples of other white grape varieties as an exact demonstration of the traditional methods of viticulture employed in this part of Rioja since time immemorial. A large part of the wine was already made in the vineyard, with the first blend arriving at the winery in the form of the berries themselves, thereby expressing the specific personality of such a unique yet fragile vineyard plot.
The orientation of El Arca also plays a decisive role both for its survival over time and for achieving the fragile balance between output and excellence, since it has to withstand the cierzo wind and protect itself from the sultry conditions of the summer heat wave. The choice of this spot by the growers who planted here at the end of the 19th century once again shows the importance of knowing the land as those pioneers of Riojan viticulture clearly did.
The complexity
of a unique soil
The soil of El Arca also shapes the wonder of a tiny universe, an amalgam of loamy sands with various levels of clay, minuscule but perceptible, which give the personality of an extremely poor soil but one that is vital for making such special wines.
VINEYARD PLOT El Arca
ALTITUDE500 m above sea level
VARIETY Garnacha
SURFACE AREA0,9 Ha.
TRAININGGoblet
YEAR OF PLANTING 1892
SPACING 2 x 1 m.
SOIL TEXTURESandy-loam
28% loam, 61.4% sand 9.79% clay
other
vineyards
of Queirón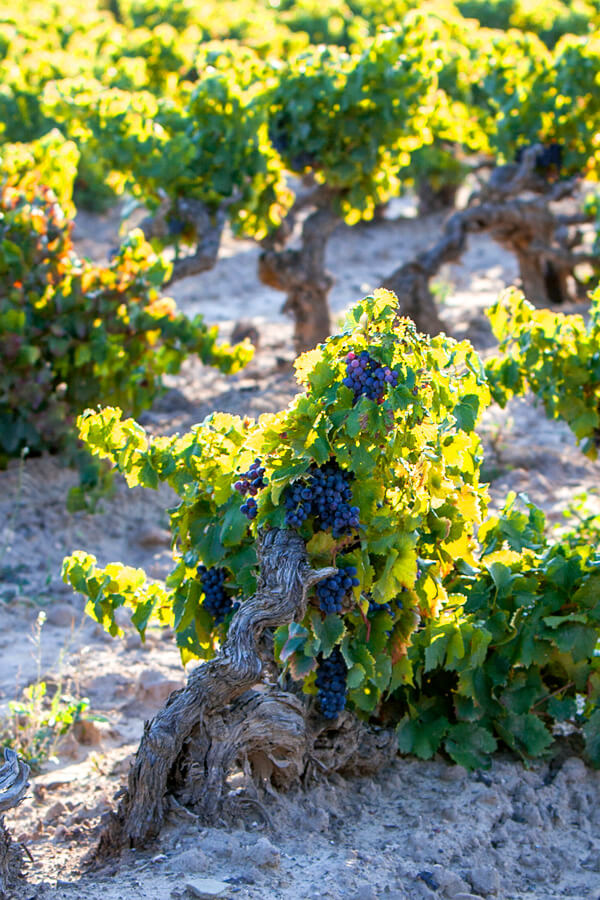 ///viñedo singular ///garnacha
El Arca
A three-century-old terroir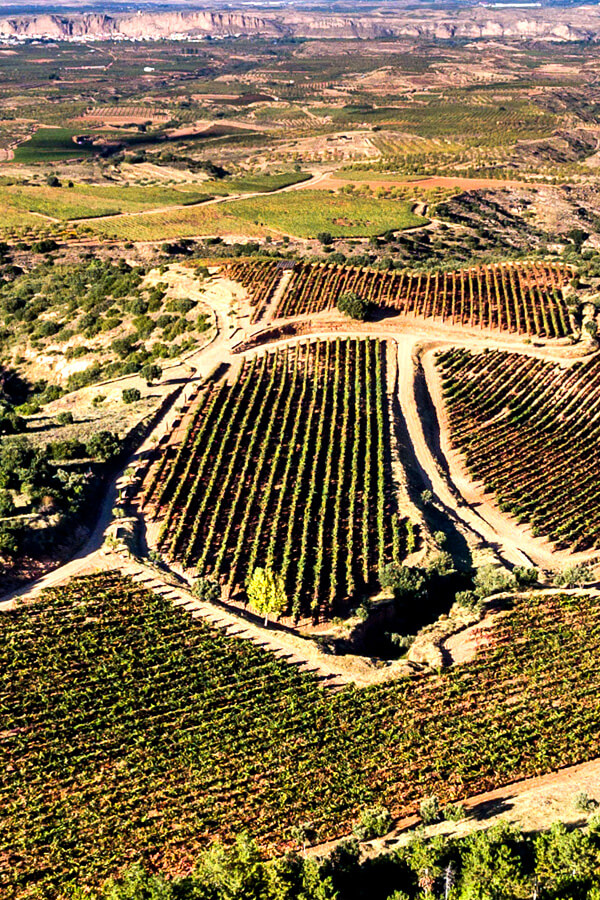 ///viñedo de Quel ///tempranillo
La Pasada
A vineyard between three climates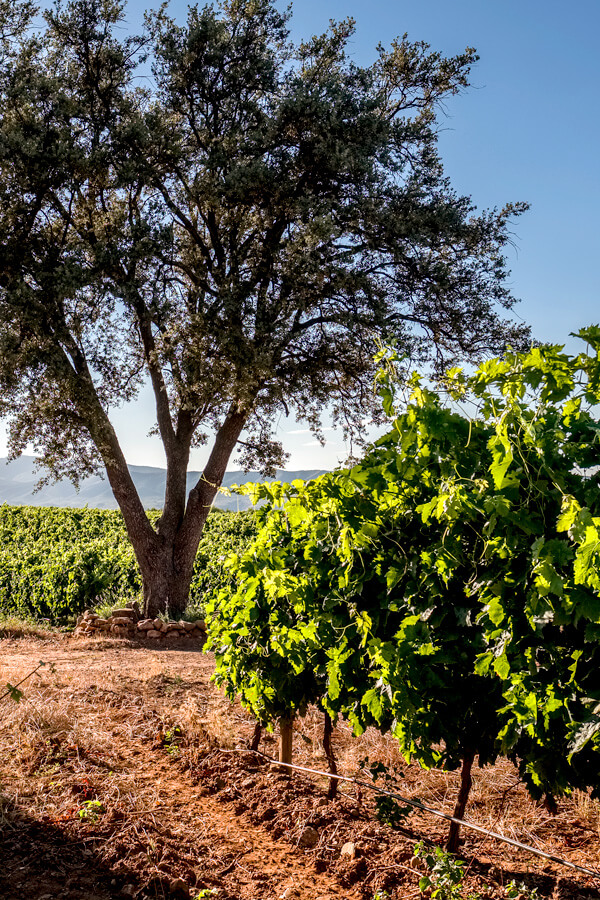 ///viñedo de Quel ///graciano
El Pozo
Graciano's expression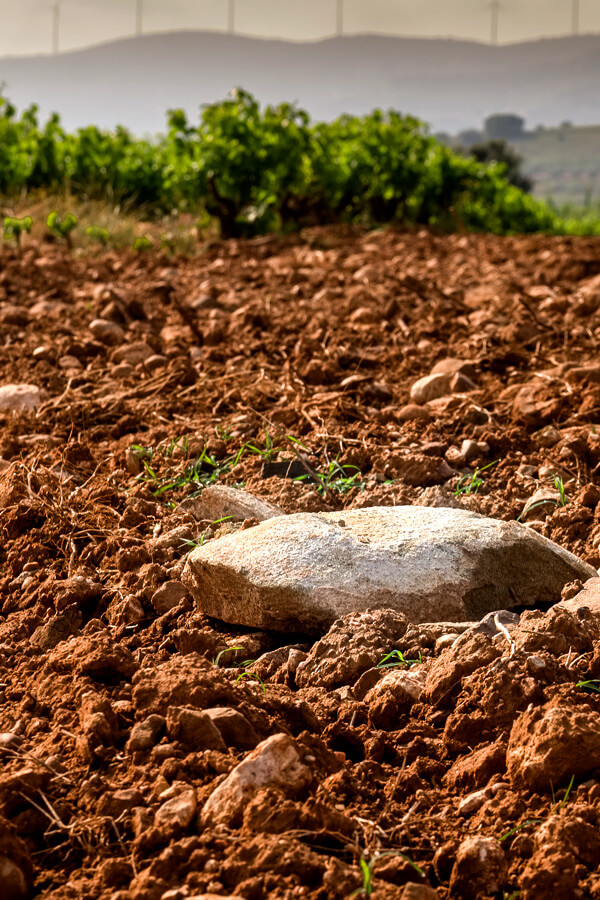 ///viñedo de Quel ///garnacha
El Poeta
Garnacha vines in avery poor soil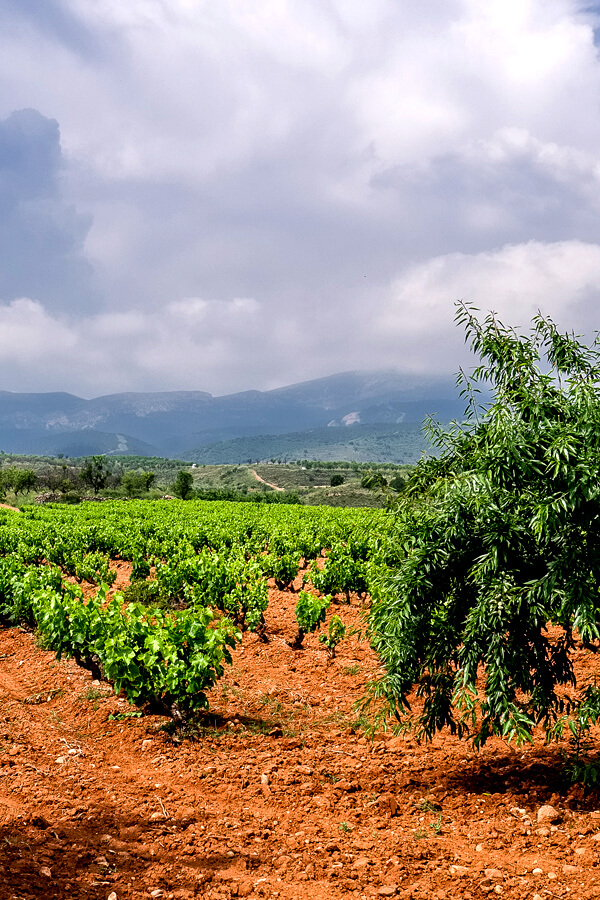 ///viñedo de Quel ///garnacha
La Perdida
Low, old, silent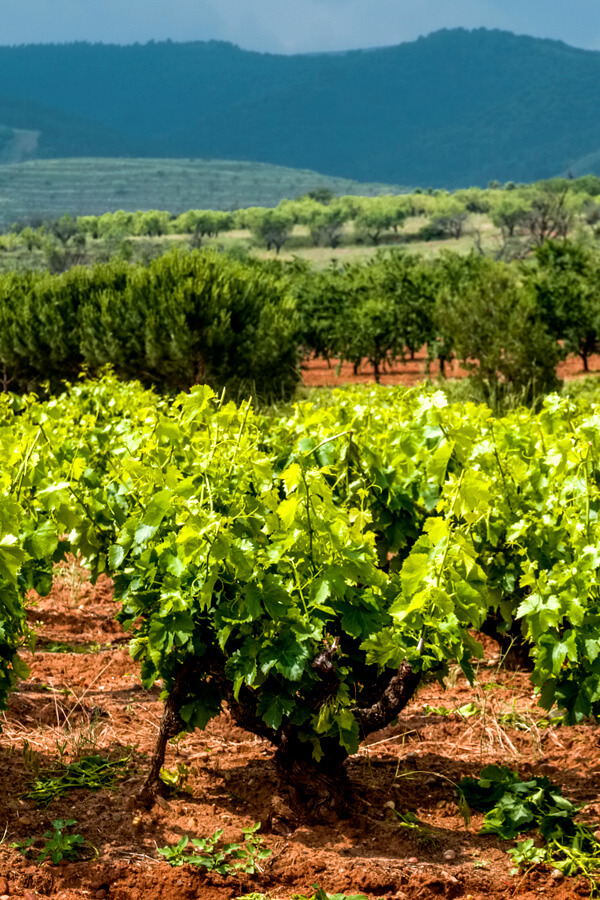 ///viñedo de Quel ///garnacha
La Bartola
Heavenly and brave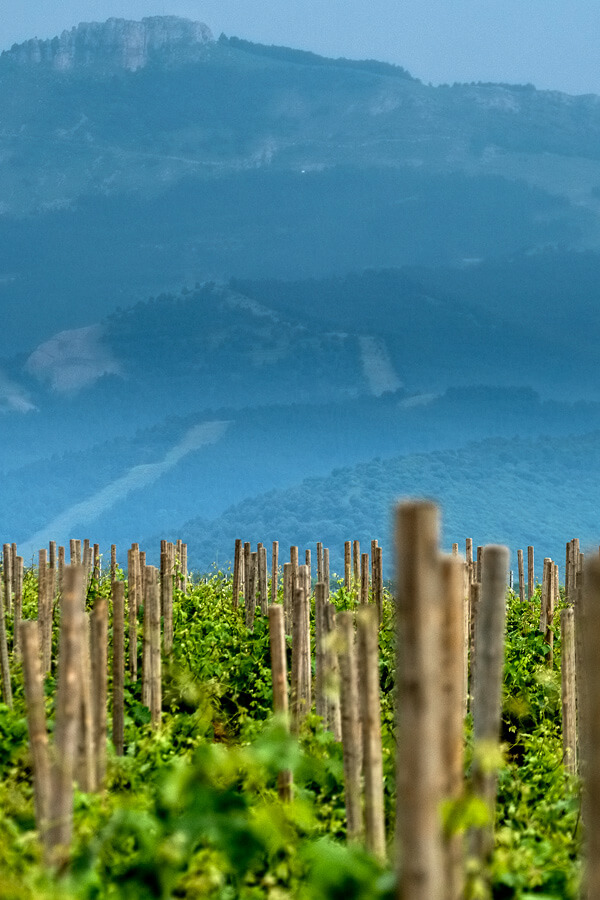 ///viñedo de Quel ///tempranillo
Los Palos de Tanis
Verticality and elegance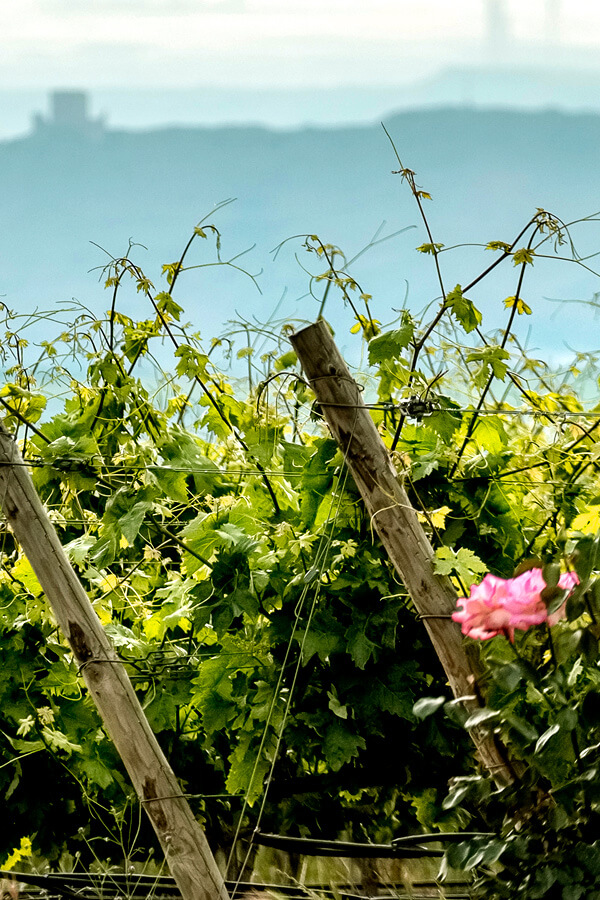 ///viñedo de Quel ///tempranillo
Hoyo Judío
The viticulture of an alchemist