It is necessary to climb up to over 700 metres to completely know this vineyard, because Hoyo Judío can only be reached via a truly ancient road known around Quel as the vineyard road and which runs towards the village of Villarroya. A historic setting of vine plants which Gabriel Pérez has returned to production with the precision of an alchemist and the search for the best soils, exposures and settings in order to draw the most beautiful adjectives of each variety.
The legacy of a
watery past
The tempranillo vines are surprised by ridges and the furrows of the runoffs made by the water when it crashes down in the unexpected summer storms. The sand of the soil is dotted with stones and river boulders as a legacy of the historical watery past that is a feature of this universe of soils and clumps of this mountain area of the Rioja Oriental and which bestows on this unique spot the best attributes for making wines with a vocation to stay.
Here the air is constant and a synonym for health all the year round, helped by the spectacular terrain of Hoyo Judío, a terroir with north-south slopes that favour the intense currents of a proverbial wind in order to ensure perfect, noble berries.
At the extreme
edge of old paths
These terroirs were planted at the ends of the old paths and some of them have gradually grown up to over half a metre in the depth of their original emplacement. The sandy loam texture means that the roots have to stretch themselves to the full in order to extract nutrients from the deepest layers of the soil. Hoyo Judío is an example of today's tempranillo, and the vocation of a better future for this variety which is vital in the history of Rioja.
VINEYARD PLOTHoyo Judío
ALTITUDE 710 m.
VARIETY Tempranillo
SURFACE AREA 8,65 Ha.
TRAINING Trellis
YEAR OF PLANTING2015
SPACING2.90 x 1.10 m.
SOIL TEXTURESandy loam
26.1% Loam, 58.1% Sand, 15.8% Clay
other
vineyards
of Queirón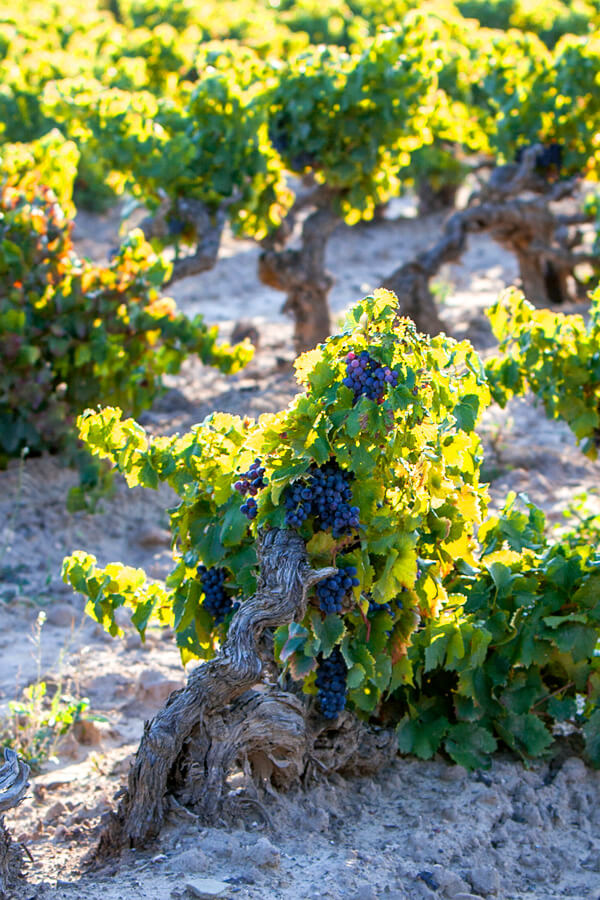 ///viñedo singular ///garnacha
El Arca
A three-century-old terroir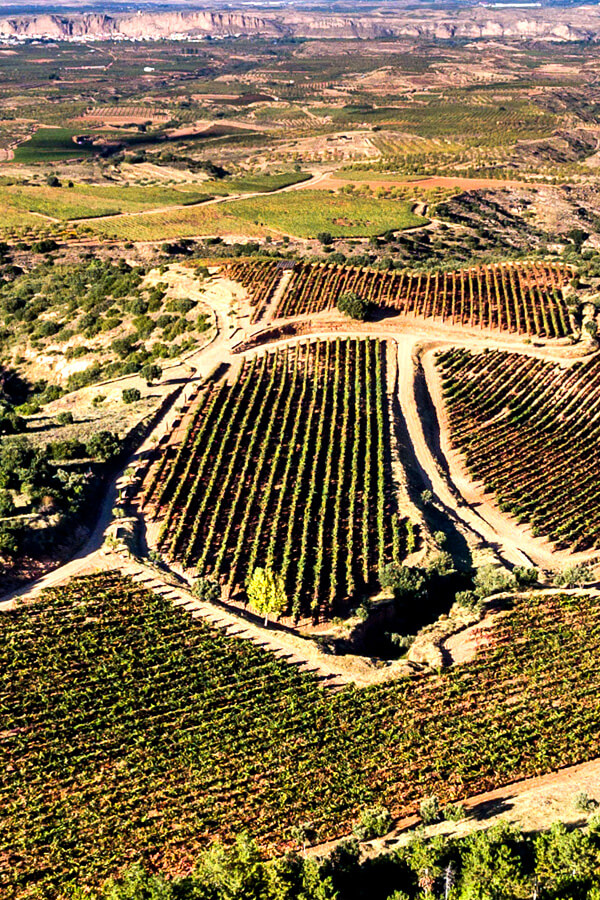 ///viñedo de Quel ///tempranillo
La Pasada
A vineyard between three climates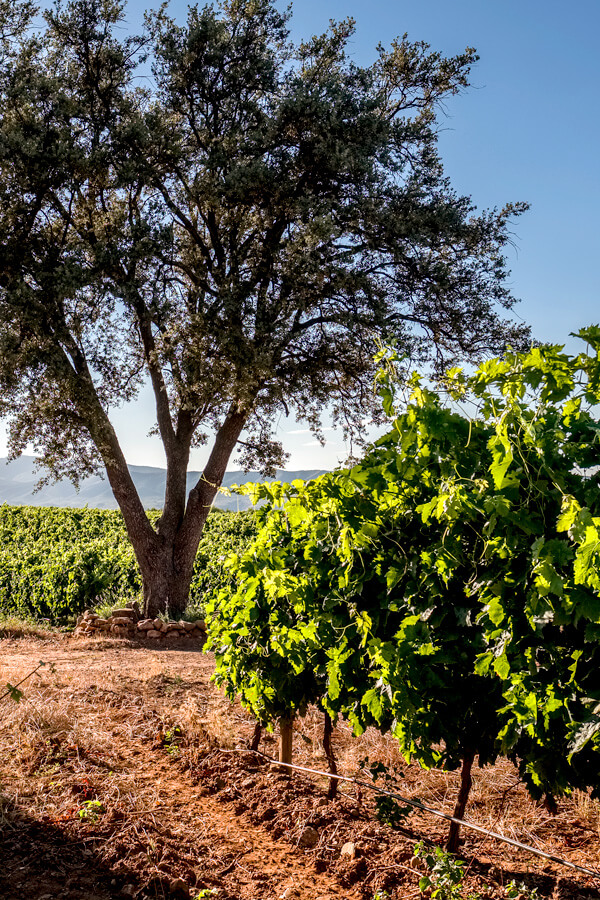 ///viñedo de Quel ///graciano
El Pozo
Graciano's expression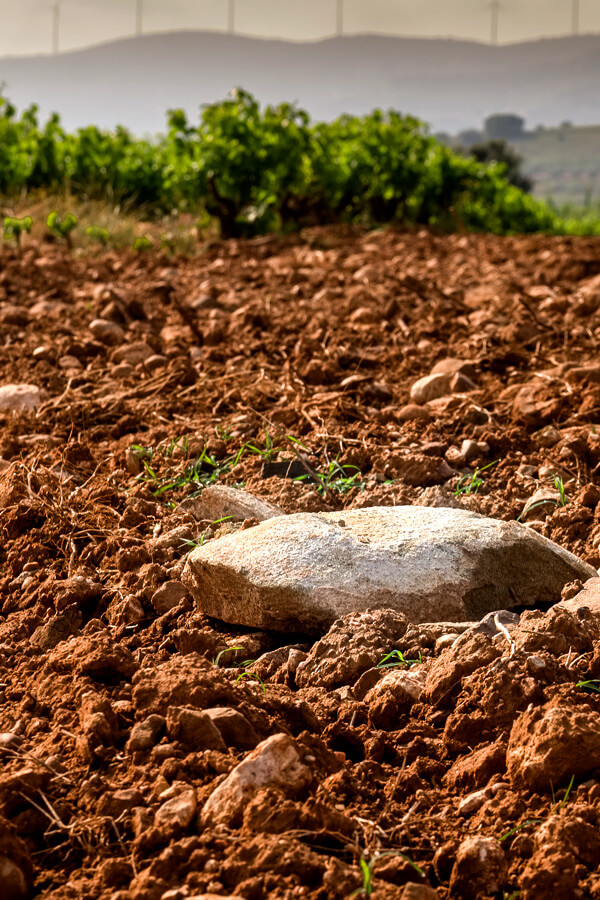 ///viñedo de Quel ///garnacha
El Poeta
Garnacha vines in avery poor soil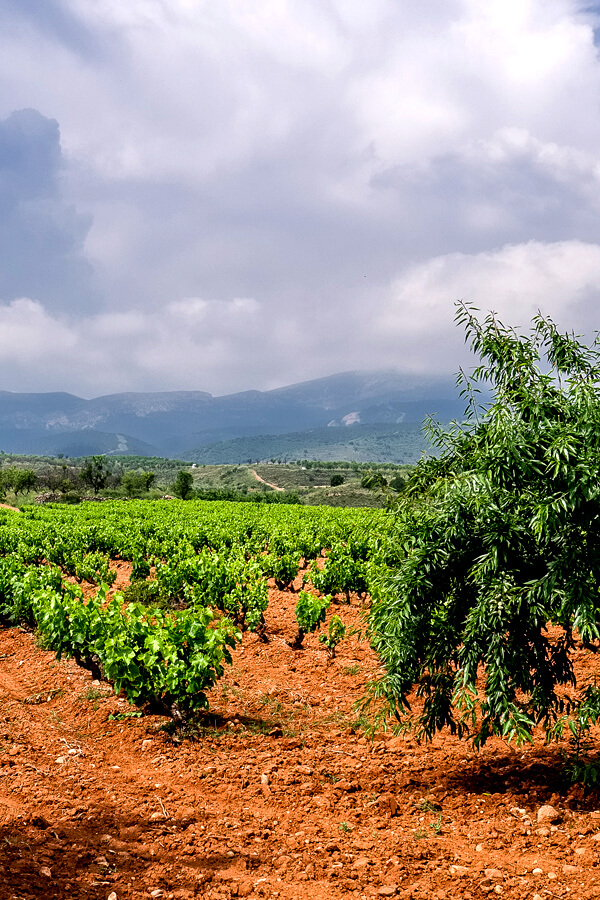 ///viñedo de Quel ///garnacha
La Perdida
Low, old, silent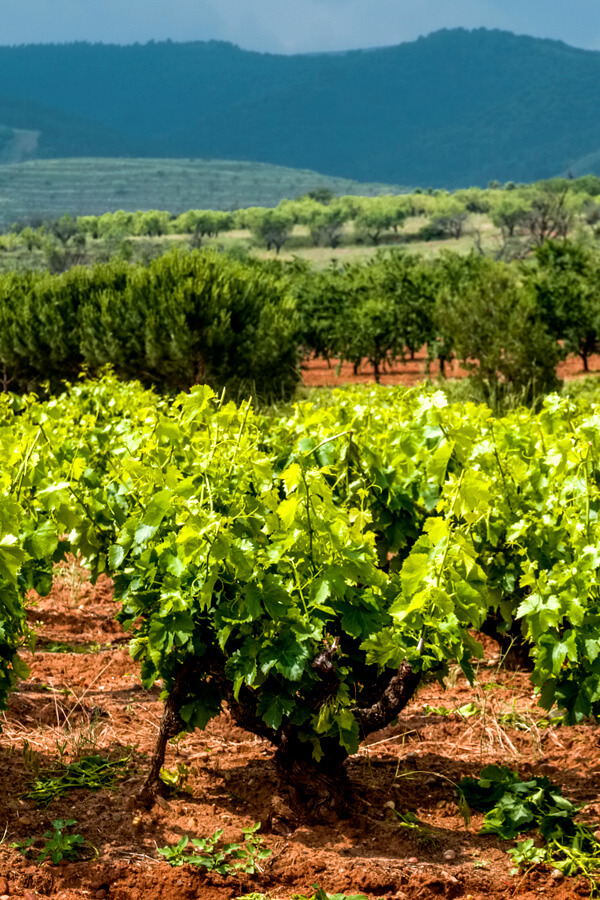 ///viñedo de Quel ///garnacha
La Bartola
Heavenly and brave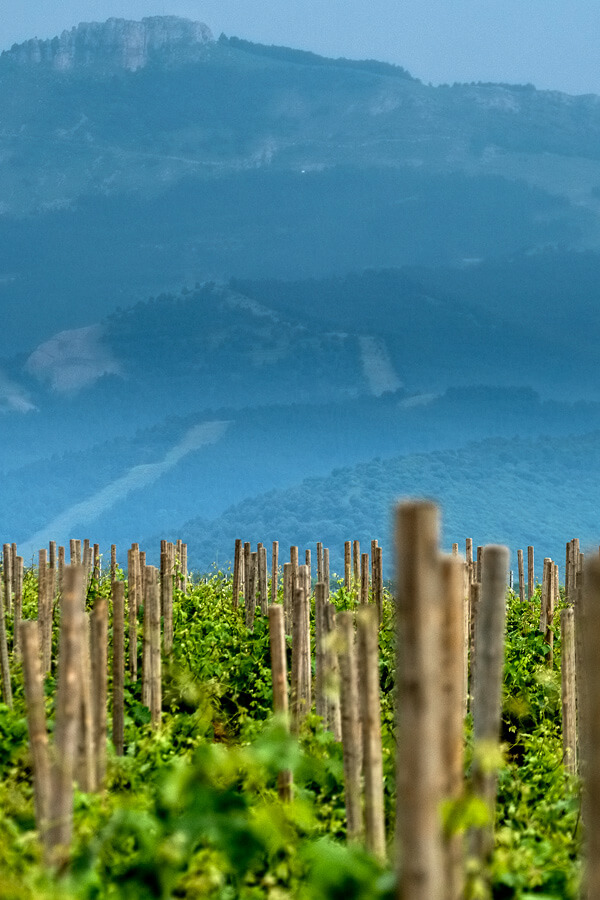 ///viñedo de Quel ///tempranillo
Los Palos de Tanis
Verticality and elegance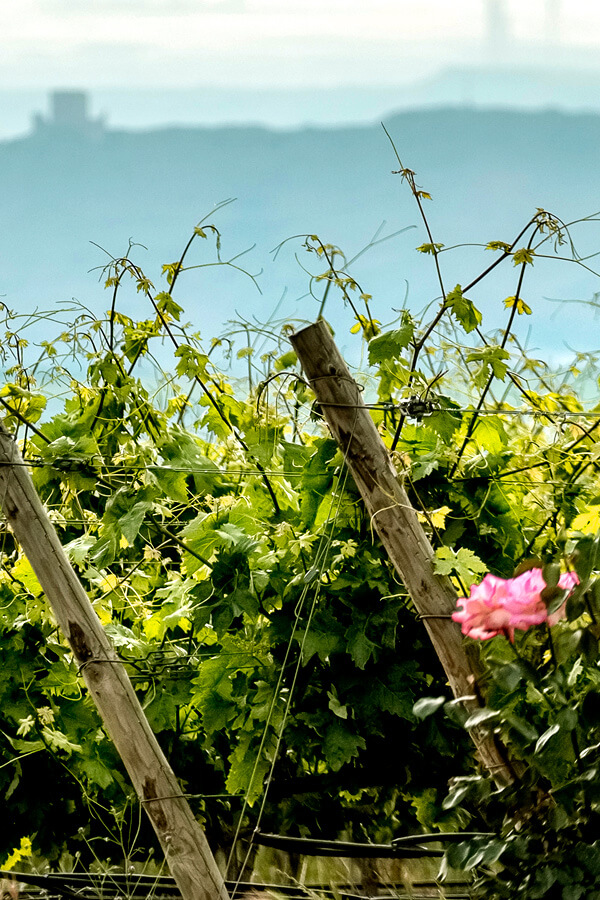 ///viñedo de Quel ///tempranillo
Hoyo Judío
The viticulture of an alchemist